Featured
People in the Ivory Coast (Côte d'Ivoire) will receive the first COVID-19 vaccines through COVAX on 1 March 2021.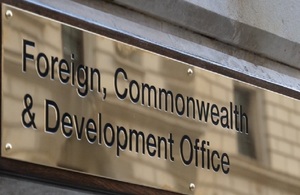 Guidance for British people during the coronavirus (COVID-19) pandemic, including how to stay safely in Côte d'Ivoire and information on returning to the UK.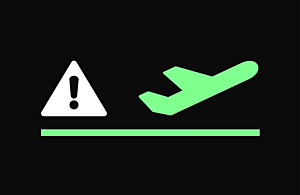 Latest
29 March 2022
Press release
Our mission
We have re-established the presence and interests of the British government in Cote d'Ivoire and help British companies' business activities and their economic relations with the local government. Our work includes helping Cote d'Ivoire return to a stable and democratic country after the post-electoral crisis of 2011.
Documents