World location news
Cote d'Ivoire and the UK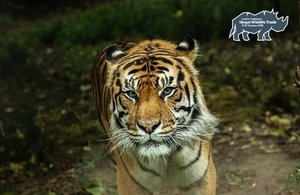 International Development Secretary announces new joint initiative with the Foreign Office at event with the Duke of Cambridge.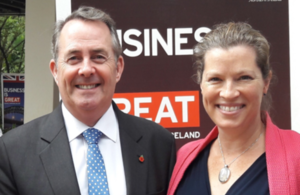 Africa trade expert Emma Wade-Smith OBE named as Her Majesty's Trade Commissioner for Africa to boost the UK's trade and investment relationship with the...
22 March 2019
Corporate report

8 January 2019

Research And Analysis
Our mission
We have re-established the presence and interests of the British government in Cote d'Ivoire and help British companies' business activities and their economic relations with the local government. Our work includes helping Cote d'Ivoire return to a stable and democratic country after the post-electoral crisis of 2011.
Documents