World location news
Burkina Faso and the UK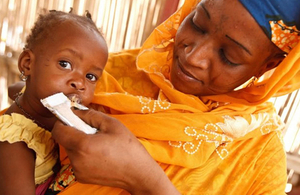 At the UK-France Summit today, the Prime Minister will announce a closer partnership with the French to tackle devastating poverty and bring stability to the...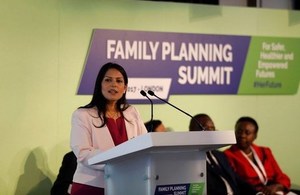 The UK hosted a major international summit on family planning, in partnership with UN Population Fund and the Gates Foundation.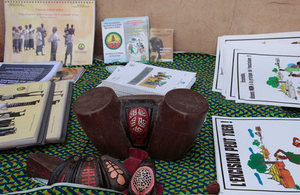 Why a mother in Burkina Faso has decided not to have her daughters cut, thanks to a project supported by UK aid.
Our mission
The UK government does not have any permanent representation in Burkina Faso but covers it remotely from Ghana.
Documents