World location news
Brunei and the UK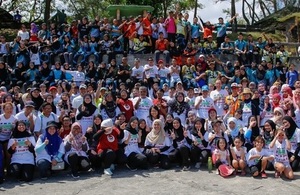 The British High Commission in partnership with local NGOs organised a Commonwealth Big Lunch: Beach Cleanup and Tree Planting to celebrate the Commonwealth.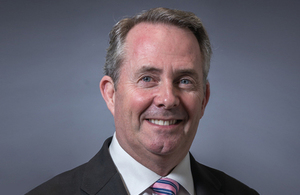 Secretary of State, Dr Liam Fox, today (11 October) welcomed the 50th anniversary of the ASEAN partnership.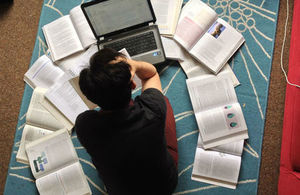 If you are heading to the UK to study this year, read our top tips on making a Tier 4 student visa application.
published
Worldwide news story
Our mission
The UK / Brunei relationship shows that close bilateral ties – between 2 states, governments and peoples – can translate into a mutually beneficial economic and commercial relationship.Our goal is to safeguard our traditional areas of strength (energy, defence, education and finance) and offer British solutions as Brunei diversifies and builds a knowledge economy.
Building prosperity with South East Asia
As part of South East Asia, Brunei is part of a diverse and distinct region that represents a number of opportunities for the UK. As such, there is an opportunity to advance UK interests by taking a regional approach in addition to bilateral activities.
Documents