Flooding and sinking of potter Achieve with loss of 1 life
Location: 6nm north-west of the Island of Taransay, Western Isles, Scotland.
Accident Investigation Report 3/2014
Investigation report into marine accident including what happened and safety lessons:
Achieve.pdf (3,769.70 kb)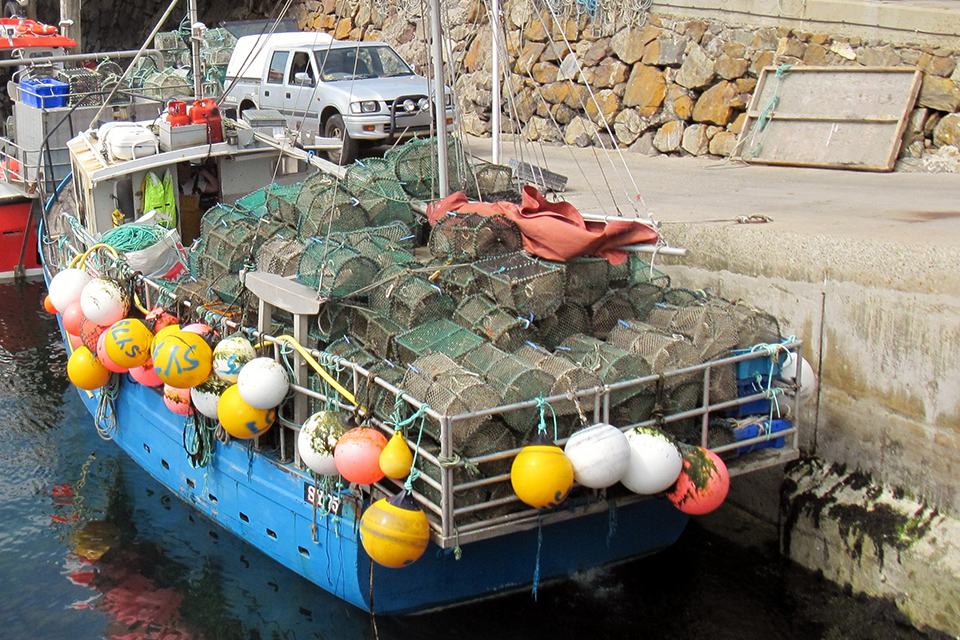 Summary
On 21 February 2013, the fishing vessel Achieve foundered 6 nautical miles north-west of the Island of Taransay, Western Isles, Scotland. Although all three of the vessel's crew were rescued, one of them died later in hospital due to hypothermia.
Safety lessons
the vessel sank due to flooding in the vessel's fish hold, most likely because of a sprung plank in the hull
the bilge alarm in the fish hold had been disconnected
the skipper did not fully understand how the automatic systems (DSC and RNLI MOB Guardian base unit)
Recommendations
The MAIB has published a flyer aimed at the operators of fishing vessels and small craft that seeks to provide the rationale for the correct use of the DSC system in distress situations. A recommendation (2013/203) to fit EPIRBS to all commercial fishing vessels was recently issued following the loss of the fishing vessel Purbeck Isle in 2012. As a consequence, no further recommendations have been made in this report.
Related publication
A safety flyer to the fishing industry highlighting a number of the safety lessons was produced for this report.
Published: 10 January 2014
Published 23 January 2015