Fall from tug Svitzer Moira with loss of 1 life
Location: Royal Portbury Dock, Bristol.
Accident Investigation Report 19/2016
Investigation report into marine accident including what happened and safety lessons learned:
MAIB investigation report 19-2016: Svitzer Moira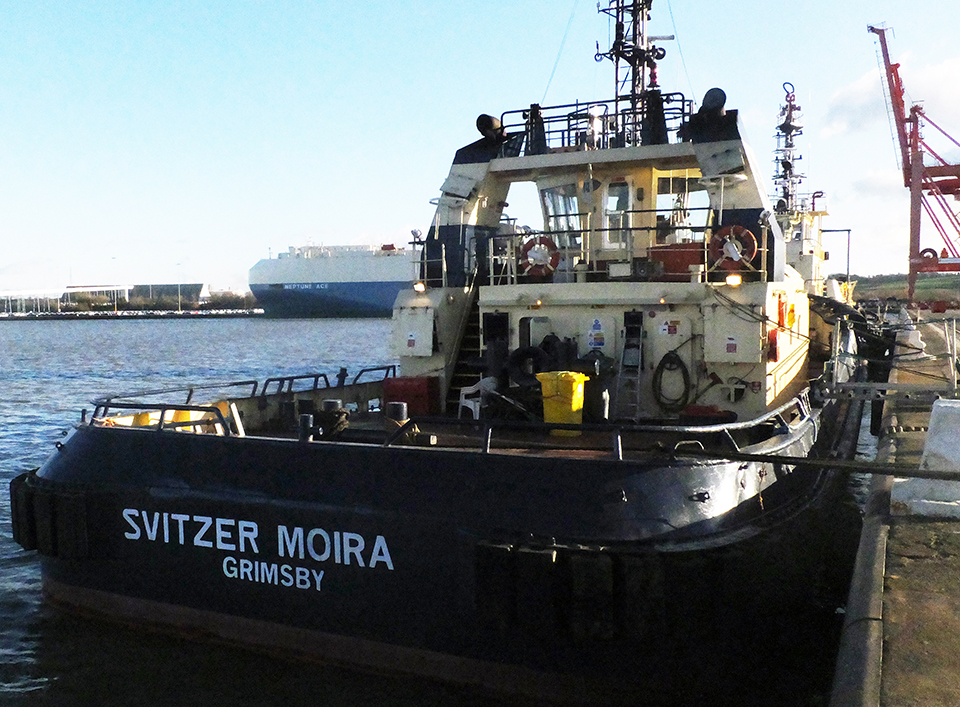 Summary
This reports the MAIB's investigation into the fatal accident when a crew member fell and was crushed as the tug Svitzer Moira was being manoeuvred alongside an unmanned tug at Royal Portbury Dock, Bristol on 29 December 2015.
Key issues
No tool-box talk took place, the job was deemed as routine by the crew and assumptions were made. A tool-box talk, prior to any hazardous task, is a good opportunity for all crew to have an input, and to ensure all share the same common goal.
The engineer was not wearing the appropriate personal protective equipment (PPE) at the time of this tragic accident, though it is unlikely that its use would have changed the outcome.
The investigation found shortcomings in the oversight and control of deck operations and lapses in the use of PPE indicative of a significant divergence between company instructions and working practices on board that had not been corrected by shore management.
Recommendations
In view of the actions taken by Svitzer Marine Limited and the Bristol Port Company, no recommendations have been made in this report