Collision between fishing vessel Vertrouwen and motor cruiser James 2 resulting in motor cruiser sinking with loss of 3 lives
Location: Sussex Bay, Shoreham-by-Sea, England.
Accident Investigation Report 2/2018
Investigation report into marine accident including what happened, safety lessons learned and recommendations:
MAIB investigation report 2-2018: James 2 and Vertrouwen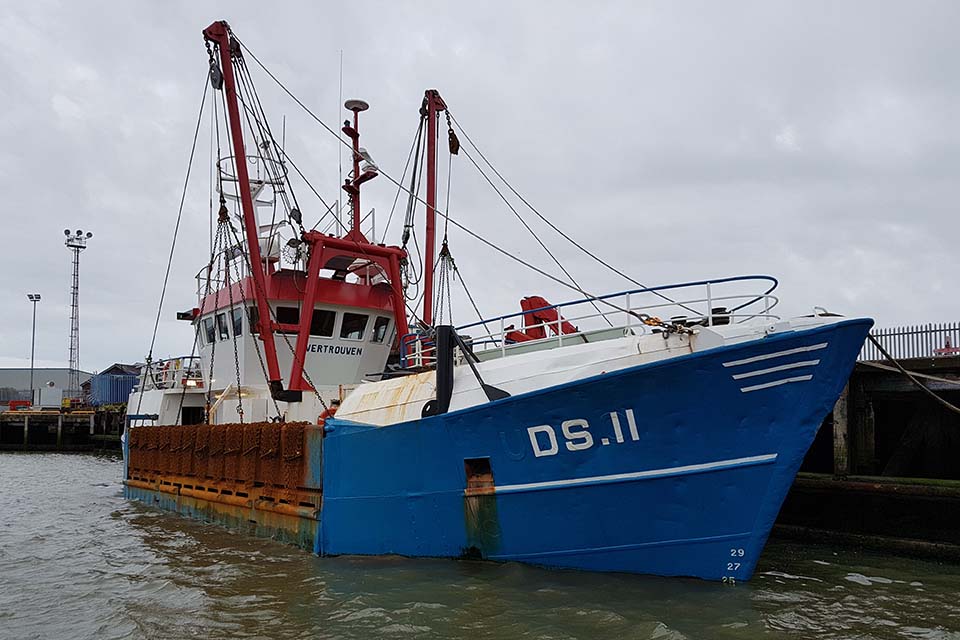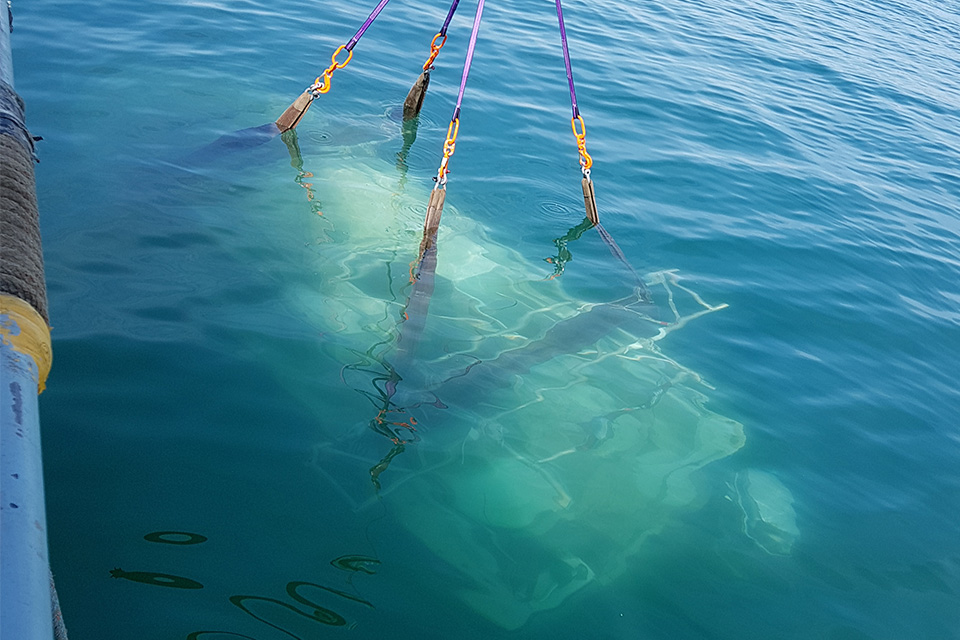 Video summarising the accident and lessons identified by our investigation:
MAIB investigation for James 2 and Vertrouwen
Summary
At 0026 on 6 August 2017, the 5.64m recreational motor cruiser James 2 and the 26.24m commercial fishing vessel Vertrouwen collided in Sussex Bay, 1.6 miles south-east of Shoreham harbour. James 2 was drifting with the wind and tide while the four men on board were rod fishing for mackerel; Vertrouwen had just left port and was on passage to Grimsby. Neither vessel was damaged by the impact but James 2 was swamped by Vertrouwen's wash and sank. Three of the men on board the motor cruiser drowned; a fourth was rescued from the water 5 hours later by a passing fishing vessel.
Safety lessons
an effective lookout was not being kept on either vessel
none of the sea anglers on James 2 were wearing lifejackets
James 2 was not showing the correct navigation lights for a vessel of its size
the watchkeeper on Vertrouwen was distracted by social media on his phone and vessel administration on a laptop in the wheelhouse
Recommendations
Safety recommendations (2018/102 and 2018/103) have been made to the owners of Vertrouwen to include references within their safety management system to keeping a lookout and when to complete vessel departure reports.
Related publications
Safety flyers to the fishing industry and to sea anglers highlighting a number of the safety lessons were produced for this report.