Research Cloud (R-Cloud) is Dstl's marketplace for science and technology research.
About R-Cloud
R-Cloud provides a rapid and transparent means for industry and academia to access contracting opportunities with Dstl across our key capability areas. We welcome membership from UK and international research suppliers.
A broad selection of Dstl's future research contracts will be advertised through R-Cloud. If you are a supplier of research, whether a sole trader, small to medium-sized enterprise, academic institute or large defence organisation, becoming an R-Cloud member will gain you access to a broad selection of Dstl's future research contracts.
Joining R-Cloud
Suppliers can now apply to become R-Cloud members for any or all of the key capability areas at any time. You will need to meet the required technical and commercial metrics, and accept the R-Cloud standard terms and conditions.
All contracting opportunities placed using R-Cloud will be fundamental and applied research tasks covering Technical Readiness Levels (TRL's) 1 – 6, where the intellectual property rights reside solely with the supplier, with Dstl and the Ministry of Defence (MOD) having full user rights.
In order to become an R-Cloud member, you will need to complete a membership application via the R-Cloud portal (Beta).
Access R-Cloud (Beta)
To access our R-Cloud portal, visit rcloud.dstl.gov.uk. Note that this is a new service which is still under development.
Contact us
Dstl R-Cloud
Defence Science and Technology Laboratory
Porton Down
Salisbury
Wiltshire
SP4 0JQ (Alternative postcode for some sat-nav systems: SP4 0JG)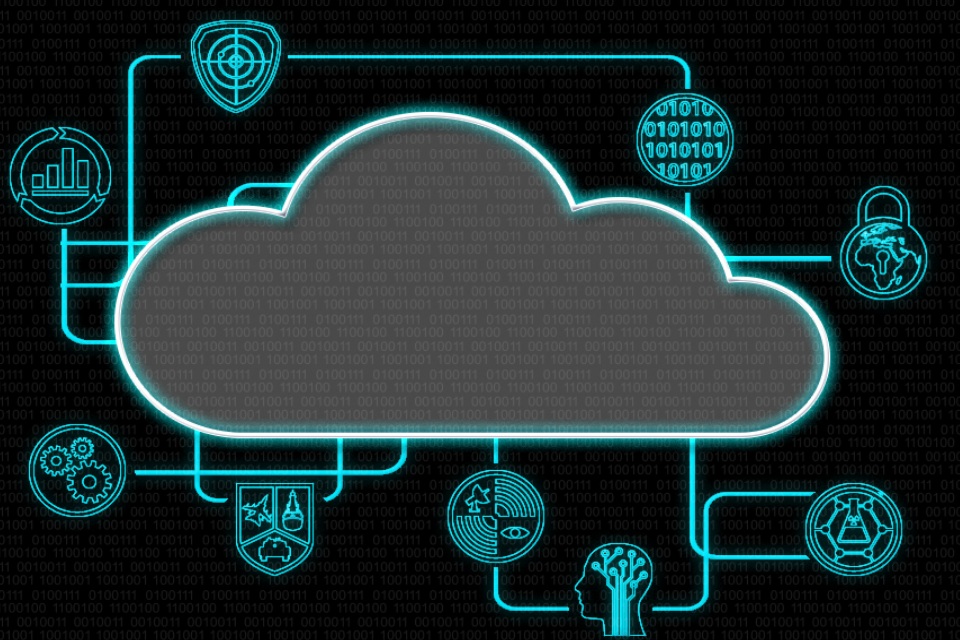 Published 2 July 2015
Last updated 18 January 2016
+ show all updates
Added link to R-Cloud portal (beta).

First published.