Fast Track Apprenticeship: Business
The Business Administration profession helps people to collaborate and improves the efficiency of the Civil Service.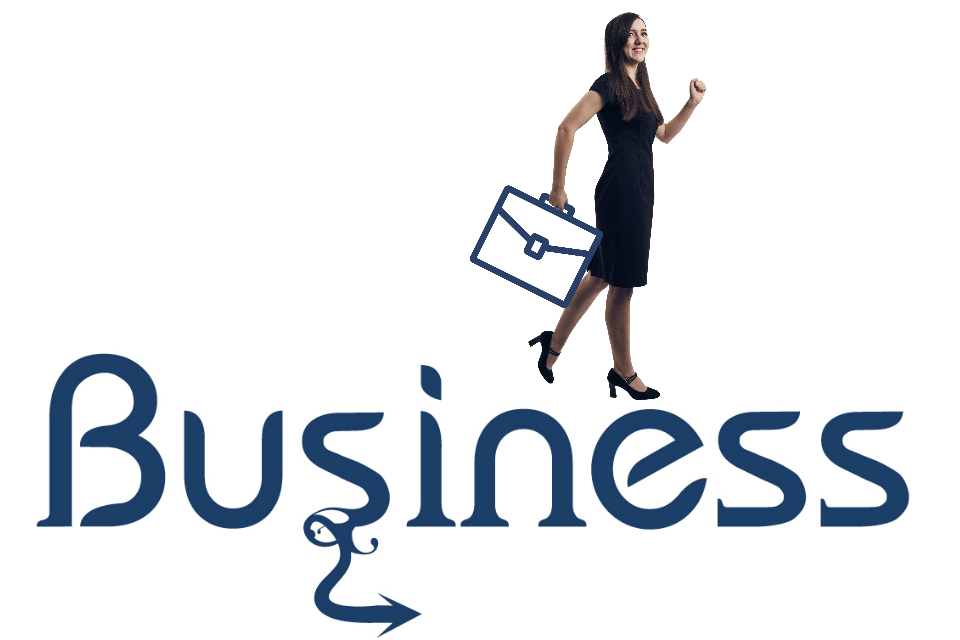 Business Fast Track Apprenticeship scheme offers a wide variety of posts central to the work of the Civil Service.
You'll be working in an exciting and fast-paced environment, developing valuable skills in organising, planning and problem-solving.
The Business Fast Track Apprenticeship is a two-year Level 4 higher apprenticeship with a salary between £19,500 and £27,000 (£22,000 minimum in London). It is a permanent position within a Government department.
Follow a day in the life of Conor, a Business Fast Track Apprentice in this 2 and a half minute video.
Civil Service Fast Track: Business
What you'll do
Teamwork is essential in all business areas. Often the role of a business apprentice is to support this teamwork and help bring people together. For example, you could be organising meetings, managing communications or helping to improve processes. Business apprenticeship roles have a strong customer focus and offer a wide variety of tasks.
As a Business Fast Track Apprentice your role may be:
Work Coach at the Department for Work and Pensions
Paralegal Officer at the Crown Prosecution Service
Corporate Support Officer
HR Officer
Policy Adviser
Diary Manager
Project and Programme Support Officer.
What you'll learn
Your business apprenticeship combines learning in workshops, digital delivery and individual coaching.
The qualification has 2 parts*:
Level 4 Diploma in Business and Professional Administration
NVQ Diploma in Business and Administration
Learning will take place on the job, in various locations across the UK.
Your learning programme includes managing projects, encouraging learning and development and managing business risk.
Some study leave will be made available but there will be a requirement to undertake some study in your own time. This is particularly the case around exam periods.
*please note, this may be subject to change.
Where you'll work
In 2018, the Business Fast Track Apprenticeship roles will be available in the following locations:
Bathgate
Birmingham
Bristol
Cardiff
Coventry
Croydon
Darlington
East Kilbride
Edinburgh
Glasgow
High Wycombe
Leeds
Liverpool/Bootle/Netherton
London
Manchester/Salford
Newcastle
Nottingham
Portsmouth
Sheffield
Shipley
Southend
Telford
Worthing.
Depending on the location you choose, you could be working in the following government departments or agencies:
Home Office
Department for Health
Cabinet Office
Her Majesty's Revenue and Customs
Department for Communities and Local Government
Her Majesty's Treasury
Ministry of Justice
Ministry of Defence
Department for Business, Innovation and Skills
Department for Energy and Climate Change
Department for Work and Pensions.
What we're looking for
We want people who are well organised, enjoy problem solving and have good communication skills. All of these skills will be developed further during your apprenticeship.
We would like you to have:
a real interest in the way an organisation operates
a desire to help the organisation achieve its objectives
an appreciation of how your work contributes to providing a vital service to the public
a readiness to reflect on your performance, and learn and improve
a strong team spirit and a desire to support others
Entry requirements
If you are over 18 you'll need 5 GCSEs at grade C and above, or the new grade 4 and above, including English Language and Maths, or equivalent. (Or expect to have these qualifications by 31 August 2018.)
If you are under 18 you'll also need to hold a Level 3 qualification.
You'll also need to check you meet the general entry requirements, such as age, nationality and residency.
After your apprenticeship
Business Fast Track Apprentices can build their careers in many ways. You may decide to specialise within a profession such as Policy, Human Resources, Operational Delivery or Corporate Support.
You may wish to gain further professional accreditation or move to another role in one of many Government departments.
Many apprentices achieve promotion within their departments with others joining departmental talent schemes to further accelerate their careers.
Once you've successfully completed your apprenticeship, you'll be eligible to apply without a degree for the Fast Stream. This is the Civil Service's graduate development programme which prepares participants for leadership roles within the organisation.
Applications are now closed
Published 5 January 2017
Last updated 20 February 2017
+ show all updates
Link to application process now live.

First published.