Apprenticeships at the Defence Electronics and Components Agency
A detailed guide to 2022 apprenticeships offered by the Defence Electronics and Components Agency (DECA); what we offer and how to apply.
An apprenticeship with the Defence Electronics and Components Agency (DECA) gives you the opportunity to join us at a time of exciting change and growth.
During the COVID-19 pandemic, DECA provided essential support to the RAF by supplying an Air Separation Unit to the Falkland Islands. The ASU produces liquid oxygen, liquid nitrogen and gaseous oxygen essential for the production of oxygen for the King Edward Memorial Hospital in Port Stanley. DECA provided this critical equipment in response to urgent COVID-19 support requirements on the Falklands and also deployed to aid installation during the crisis. Commander British Forces South Atlantic Islands presented two DECA personnel with the Commander British Forces medal for their efforts on the project and for helping to ensure the ASU installation was a success.
Assigned the contract to become the global repair hub for the UK's new fighter jet, the F-35, DECA will provide repair, maintenance, overhaul and upgrade of electronic and electrical components, fuel, mechanical and hydraulic systems and ejection seats for the world famous platform. Our involvement in the support solution for F-35 will continue to develop our cutting-edge capabilities and secure investment and growth in our infrastructure and people and continue our proud heritage of providing pivotal support to our Armed Forces for many years to come. Joining our apprentice scheme will provide you with the opportunity to pursue an extremely rewarding career supporting UK Defence and the Armed Forces.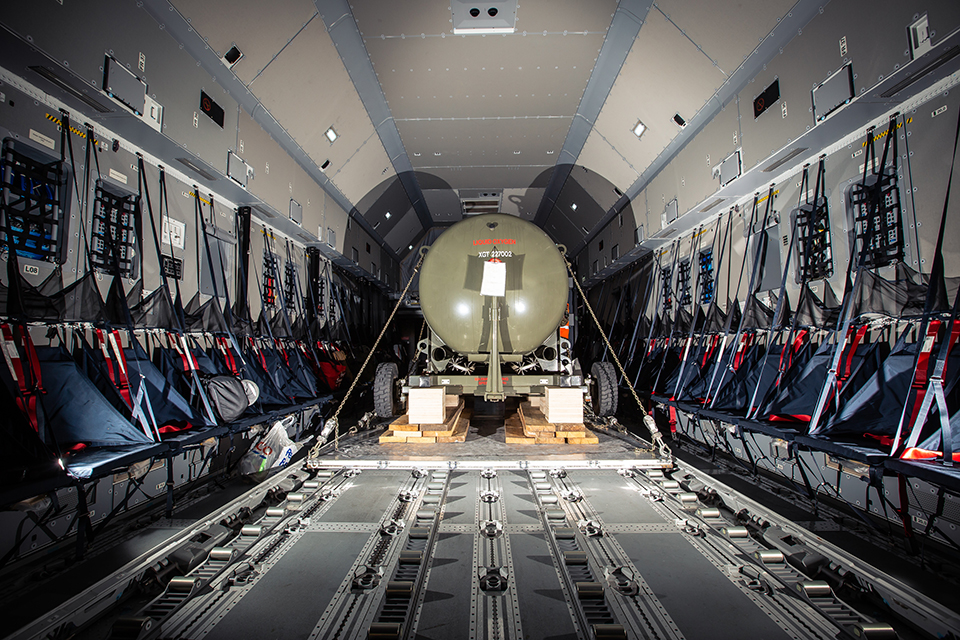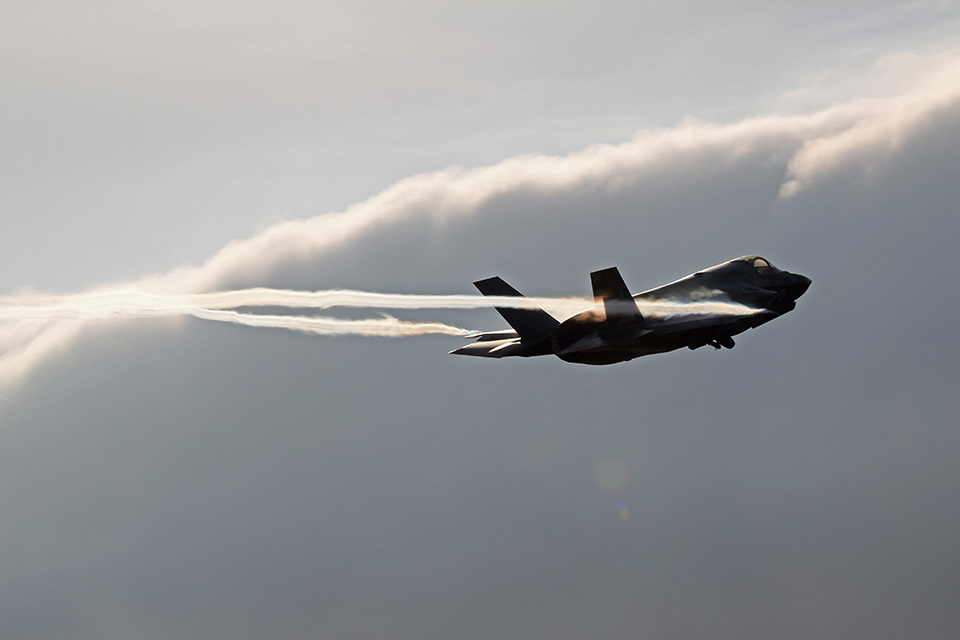 About DECA
We are part of the UK MOD and support UK Armed Forces by providing expert electronic, optronic, avionic, cryptographic and general engineering repair, maintenance, overhaul and upgrade services to MOD and our industry partners. Our people's skill and expertise make DECA a lean and forward thinking business with an impressive pedigree of military capabilities. We employ around 450 staff in Flintshire and Staffordshire and deployed teams across the UK. As MOD civil servants, our staff can also deploy overseas in direct support of UK military operations.
DECA has exceptional facilities that include:
purpose built electronic workshops
fuel pump test facilities
accredited calibration laboratories
class 4 Tempest cleared cryptographic maintenance and storage facilities
audiometric laboratory
cryogenics school of excellence
carpentry shops
engineering work shops
DECA purpose aim and values
Our purpose
To be a trusted MOD and Industry partner, delivering assured electronics and components capability in support of Defence
Our aim
We aim to be a highly professional team delivering benchmark support services to our customers.
Our values
We value our people by:
creating an environment where all employees are proud to be part of DECA
engaging with individuals and Trades Unions to include their views in decision making
offering development opportunities to help realise full potential and recognise achievement
respecting the knowledge and expertise of all employees and encouraging engagement
We promote teamwork and co-operation by:
providing inspired leadership, encouraging empowerment and accountability
working together with each other to achieve our purpose and aims
actively supporting diversity and valuing everybody's contribution
We care for our customers and stakeholders by committing to:
understanding our customers' needs through the development of strong relationships
delivering high quality products and reliable services
responding with urgency and developing agile and forward thinking solutions
working to nationally and internationally recognised standards and accreditation
fostering a positive presence in our local community
We deliver best value for defence and continuously improve by:
striving for excellence in every aspect of our business
further developing our responsiveness, flexibility and resilience
being open to change and prepared to manage risk
developing new capabilities to meet changing Defence requirements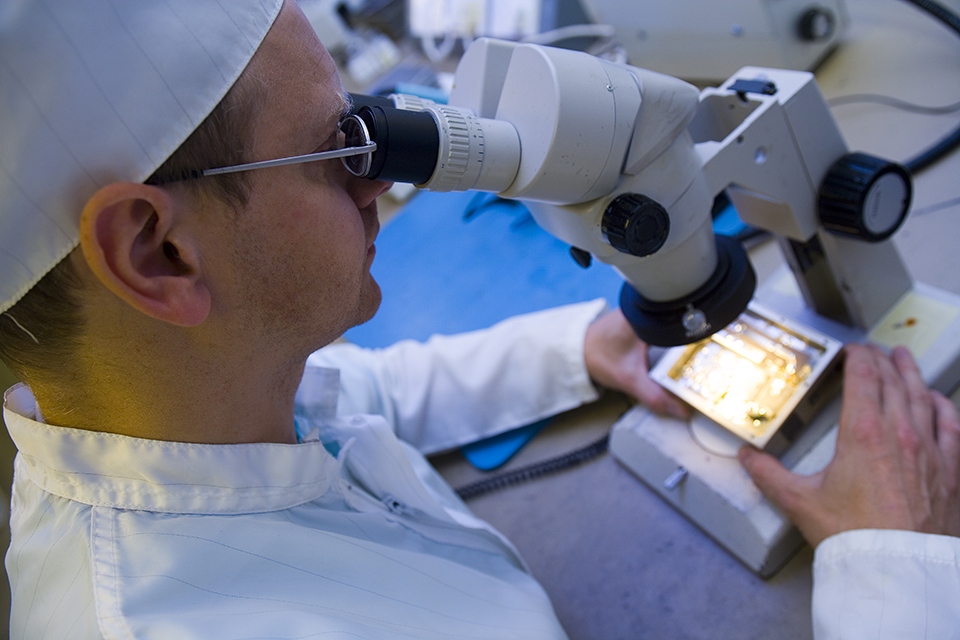 Apprenticeships we are currently recruiting for
Technical Apprenticeship, Sealand 8 vacancies and Stafford 3 vacancies
We offer a three stage MOD sponsored modern apprenticeship
Year 1 – full time at college
Successful apprentices will achieve
NVQ Level 2 in Performing Engineering Operations
Year 2 - based at DECA with instructors with college day release
Successful apprentices will achieve:
BTEC National Diploma in Electrical/Electronic Engineering
Year 3 - full time at DECA alongside qualified technicians
Successful apprentices will achieve:
NVQ Level 3 based on specific trade requirement of apprentice
Earn as you learn
Phase 1 - £15,474 p.a.

Phase 2 - £18,278 p.a.

Phase 3 - £19,449 p.a.
Other benefits
nationally recognised qualifications

26.5 days paid annual leave and 9 days public holidays

generous pension scheme
As an apprentice, you may be offered a permanent role within DECA following successful completion of your apprenticeship and your continued studies to gain a BTEC Higher National Certificate.
We are committed to providing opportunities for employees to further their careers within DECA and the wider MOD and we fully support professional development such as higher education learning, MOD placements and membership of professional associations.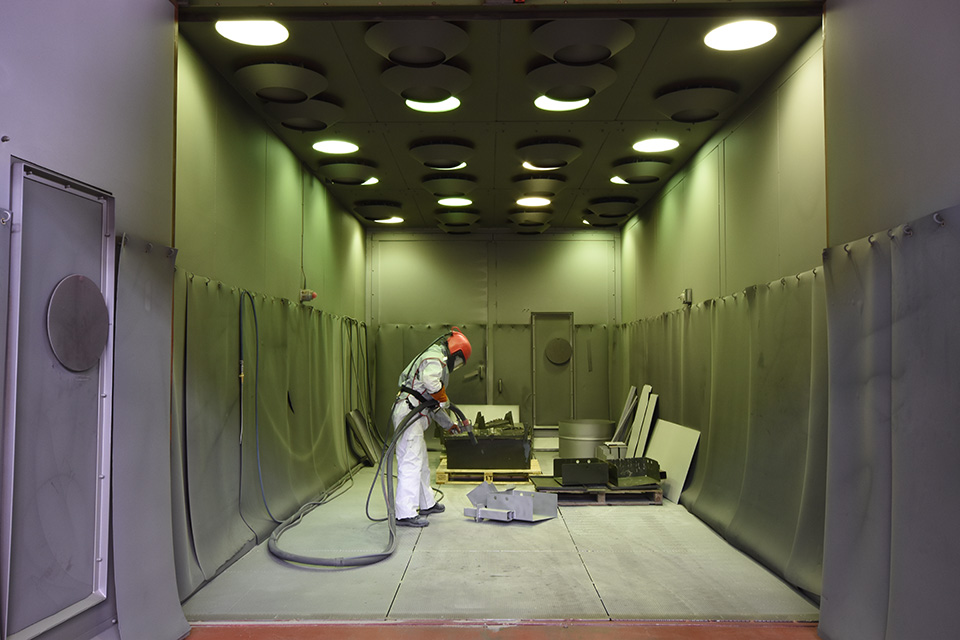 What we're looking for
We are looking for highly motivated individuals with a real commitment to learn. Joining our business will be an exciting opportunity for you to make an impression, demonstrate your energy and drive, learn new skills, contribute to the delivery of business objectives, and most importantly become a valued member of our team. If you think this opportunity is interesting, a career at DECA might be just what you are looking for.
Our minimum requirements
Applicants will need to achieve the following as minimum entry qualifications:
Four subjects GCSE at grade C/4 or above (including Maths, English and a relevant science or engineering subject)

You will be required to demonstrate in your application and, where applicable at interview, that you meet the requirements of the specified competences

You may need to pass a colour perception test, a hand skills and aptitude test and may be required to attend a medical examination
Your minimum age
You will need to be 16 years on or before 31 August 2022
Applications and further information
Technical Apprenticeship Sealand
You can apply for this apprenticeship
You can also visit the civil service website and enter job references 204499
Technical Apprenticeship Stafford
You can apply for this apprenticeship
You can also visit the civil service website and enter job references 203707
The closing date for receipt of completed application forms is midnight on 15th May 2022
Important note
If you are due to sit GCSE examinations during 2022 please enter predicted grades in the qualification section of the application form. Evidence of achieved grades will be required prior to completion of the recruitment process.
These are non-reserved posts open to UK nationals, commonwealth citizens and European Economic Area (EEA) nationals of other member states and certain members of their families who are non-EEA nationals.
The MOD is an Equal Opportunities employer and seeks to reflect the diverse community it serves. Applications are welcome from anyone who meets the stated requirements. Please note we treat all information supplied in connection with this advertisement in accordance with the Data Protection Act 1998. For further information regarding the Civil Service Pension Scheme, please visit Civil Service Pensions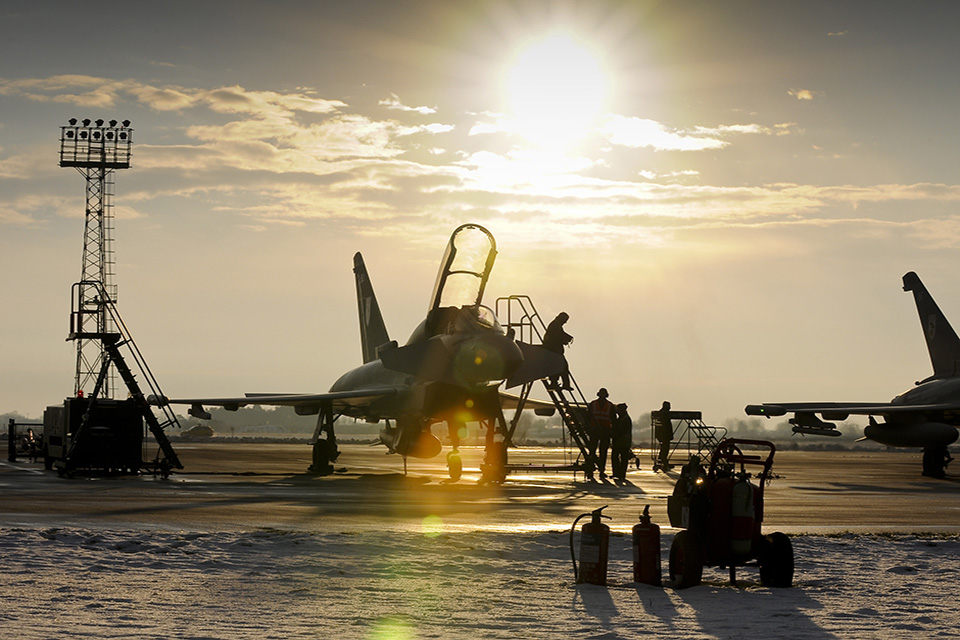 Published 22 March 2017
Last updated 27 April 2022
+ show all updates
2022 apprenticeship places released

Release of 2021 apprenticeship places

Technical apprenticeship details fro Stafford vacancies

Extended closing date for 2020 apprenticeships at DECA

Latest apprenticeship details for 2020 recruitment campaign

new apprenticeships released

Now reflects 2019 apprenticeships

Apprenticeships released

DECA has released new apprenticeship opportunities with a closing date of 23 March 2018

The application stage for these apprenticeships is now closed

Closing date extended to 9 June 2017

Update to the apprenticeship qualification and extension of closing date

New apprenticeship opportunities released

This scheme is now closed. Further schemes may be released and this detailed guide will be updated to reflect availability

First published.