News article
Final countdown to Hong Kong's most iconic rugby game ever!
This world location news article was published under the
2010 to 2015 Conservative and Liberal Democrat coalition government
Only a few days to go until the British & Irish Lions embark upon their 125th year Anniversary Tour with the first stop in Hong Kong.
The British & Irish Lions arrived in Hong Kong today, and the build-up to their game on Saturday 1 June begins. This is the first game of their 125th year Anniversary Tour to Hong Kong and Australia.
The British & Irish Lions, a team selected from elite Rugby Union players from the four fiercest of rivals (England, Ireland, Scotland and Wales) will stop over in Hong Kong for the first time in their history to play a game against the Barbarians. The eyes of the rugby world will be focused on Hong Kong as the game is arguably one of the biggest international sporting events in Hong Kong.
Lions vs Barbarians is set to be a once in a lifetime match for rugby fans the world over. Will you be joining the Sea of Red this June? Tickets are available from HK Ticketing and more information from www.lionsrugby.hk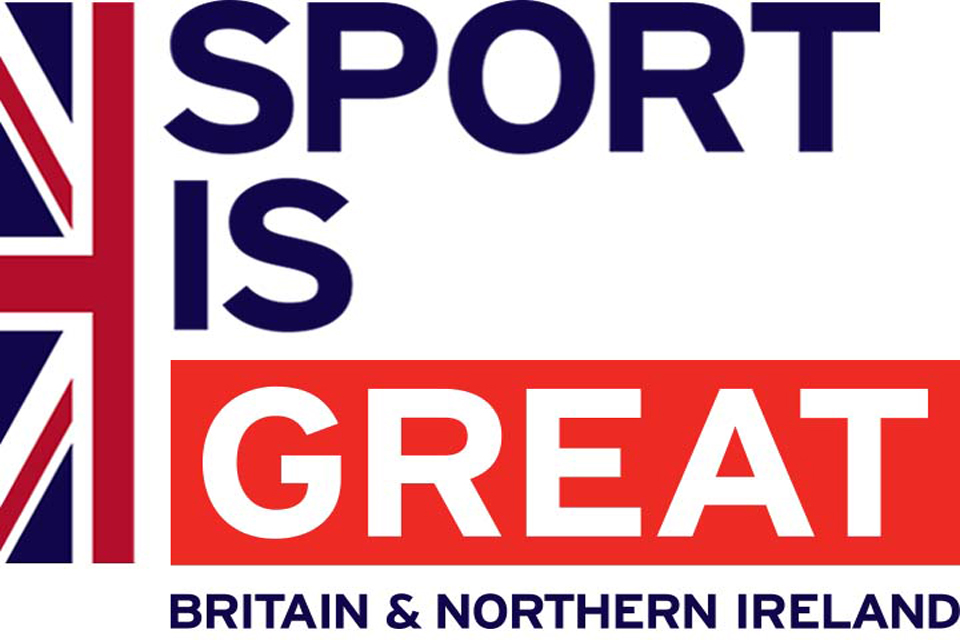 Further information
The Lions: The Lions name was coined during the inter-war period, when the emblem on the players' jersey and lapel badges gave them their alternative title. Formed of the best players of the four Home Unions, the British & Irish Lions only have a few weeks to bond and become an elite team. This is what makes the Lions special. The values, ethos and history they represent have been around for 125 years and are respected by players, management and supporters alike.
The world's most iconic touring rugby team visits Hong Kong for the first time!