On Thursday 23 June 2016 the EU referendum took place and the people of the United Kingdom voted to leave the European Union.
---
This page contains government information on the EU referendum. No material was published on this page between 27 May and 23 June 2016, in line with the restrictions set out in the Political Parties, Elections and Referendum Act 2000.
Featured
Prime Minister David Cameron gave a statement in the House of Commons on the result of the EU referendum.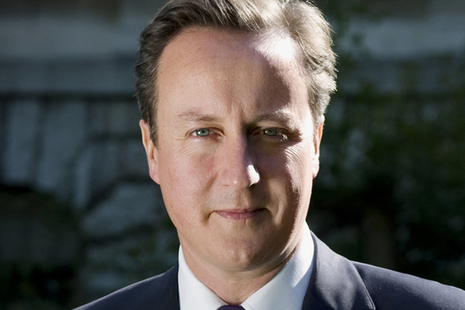 Prime Minister David Cameron made a statement in Downing Street on the outcome of the referendum on the UK's membership of the European Union.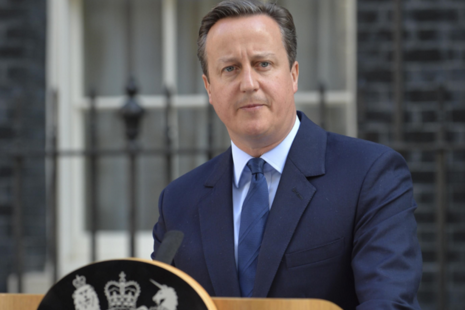 Statement by the Chancellor of the Exchequer, George Osborne following the outcome of the EU referendum.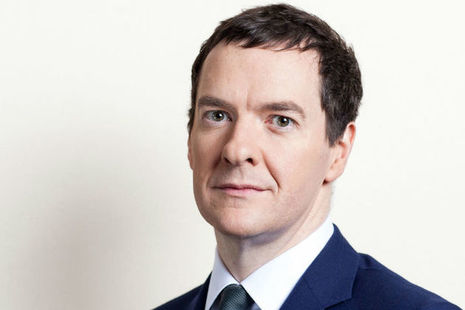 Treasury's analysis on the immediate economic impact of leaving the EU, shows a vote to leave will push the UK economy into recession - the Chancellor explains.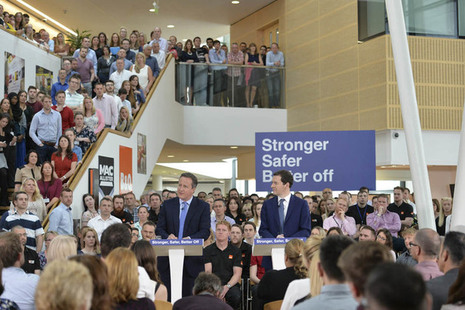 The cost of a 4-person holiday to Europe could rise by £230 following a vote to leave the EU, Treasury analysis shows.