Authored article
Youth custody
Justice Minister Andrew Selous has written to the chair of the Justice Select Committee about Medway Secure Training Centre – intention to extend current G4S contract and review arrangements.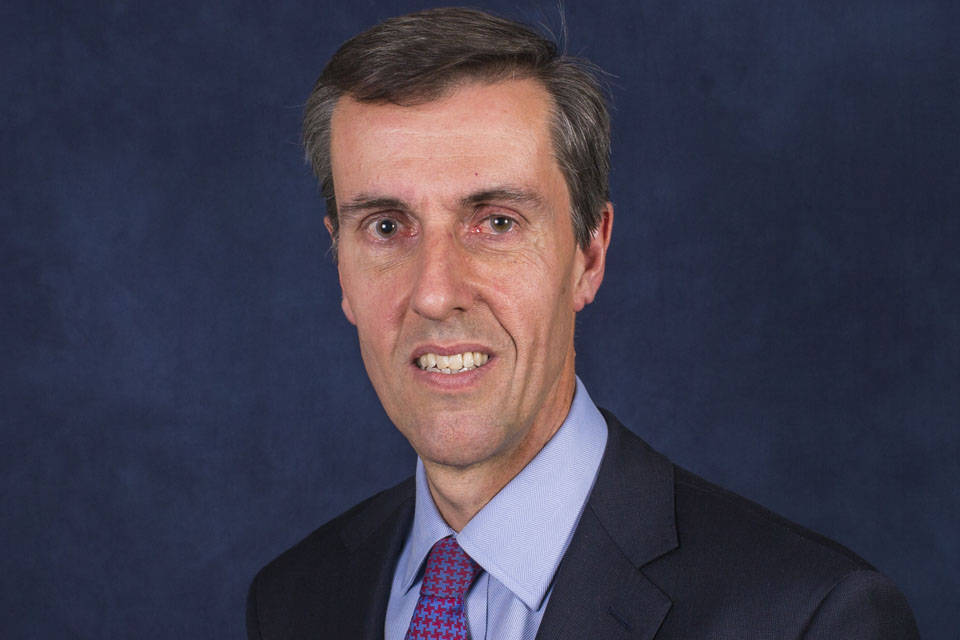 As you will be aware on 26 January 2016, the Secretary of State laid a Written Ministerial Statement in which he announced he had set up and appointed a Medway Independent Improvement Board. The Board is overseeing the implementation of the Improvement Plan prepared by G4S in response to an Improvement Notice agreed with G4S on 17 February 2016.
The final report will detail the Improvement Board's confidence in the capability of G4S to meet appropriate safeguarding standards at Medway STC in the future, and provide recommendations to make sure the performance and monitoring arrangements are suitable. The Secretary of State for Justice will consider the final recommendations made by the Medway Improvement Board when it reports at the end of March.
I am writing to let you know that in the meantime, the Secretary of State considers the appropriate course of action is to extend the current contract with G4S for a short period, rather than allowing transition to its new contract under which services would otherwise have commenced on 1 April 2016. This will enable us to properly consider all options for the future delivery of services at Medway in light of the Improvement Board report.
The Secretary of State has extended the current contract with G4S at Medway Secure Training Centre, secure youth detention accommodation for 15-17 year olds which was due to end on 31 March 2016 for up to four (4) months.
Published 1 April 2016