Wreath laying for the tenth anniversary of the Bali bombings
Foreign Office Minister the Rt Hon Hugo Swire MP represented Her Majesty's Government at the wreath laying ceremony for the victims of the 2002 Bali bombings.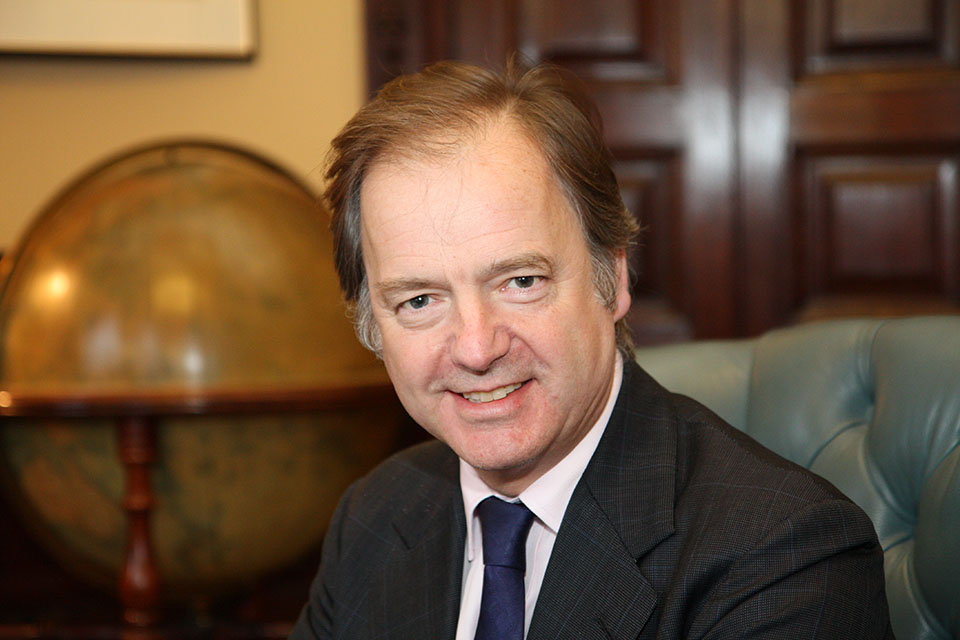 We gather here to commemorate all those who tragically lost their lives in the appalling terrorist attack that occurred in Bali, ten years ago today. 202 people were killed in Paddy's Bar and outside the Sari Club in Kuta that night. More than 240 were injured in the blasts. This is a time to remember.
Among the dead were twenty eight British citizens who left behind twenty eight grieving families. Their mothers and fathers, brothers and sisters, husbands and wives, sons and daughters, will not just remember them on this anniversary. They will remember them every day.
But the rest of us will never forget this tragedy either. The cold, calculated and cruel nature of the attack, targeting primarily young innocent travellers, has left an indelible mark on our national memory.
I am reminded of it as I pass this memorial each morning on my way into the office. The 202 names inscribed here include also the Indonesian bystanders - those who were not targeted, but killed nevertheless. The names include people of 23 different nationalities and from all six continents.
They do not include the names of those who remained unidentified. But our thoughts go out to those from whom they were so suddenly taken.
The bombers hoped to spread terror - and indeed they did. But the legacy of those crimes is not terror. The legacy is the stories of bravery about those who compromised their own safety to help rescue the injured.
It is the solidarity of people and governments all around the world - of different races, religions and political beliefs - who deplored the attacks and all they stood for, and who mark this sombre anniversary today.
The legacy is the bereavement left behind by the 202 men and women whose lives were cut tragically short and the relentless work done by their loved ones to commemorate them.
We remember the dead here in London alongside many of the victims' family members and friends present, and with representatives of many of the twenty two other countries in mourning. There has been a memorial service held in Bali at which our Ambassador to Indonesia represented this country. And in every corner of the world there will be wreaths laid, two minute silences observed, and tears shed.
Let us now join them.
Search the news archive
Published 12 October 2012