Oral statement to Parliament
Update on Grangemouth Petrochemicals Complex and Refinery
Response by Edward Davey to an urgent question on the situation at the Grangemouth Petrochemicals Complex and Refinery.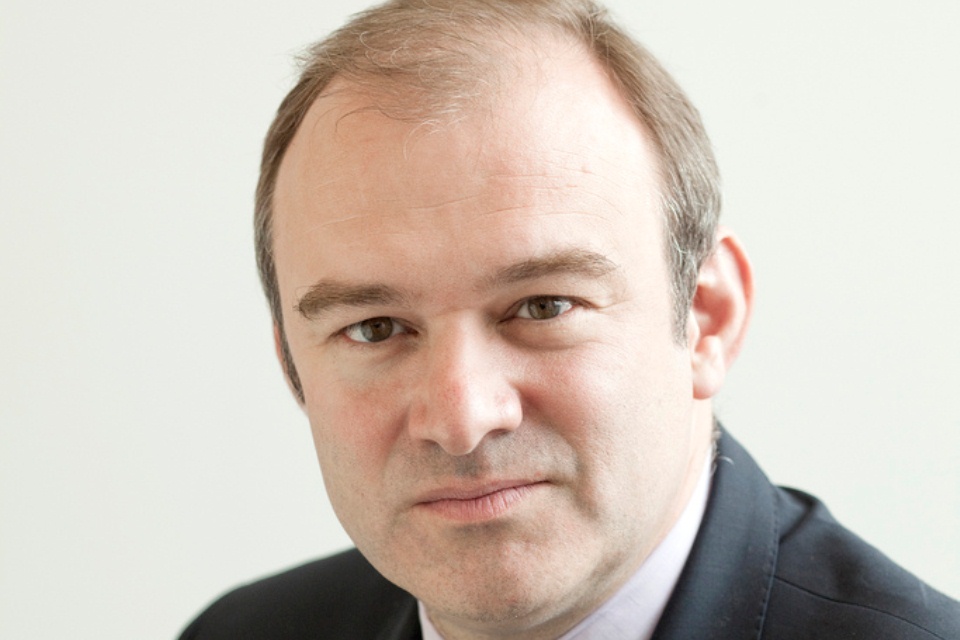 To ask the Secretary of State for Energy and Climate Change if he will make a statement on the Government's contingency planning in light of the closure of Grangemouth refinery.
Check against delivery
I wish to inform the House of the latest situation regarding the disruption at the Grangemouth refinery and petrochemicals complex in Scotland.
I recognise the concern of many members of the house, and in particular the active involvement of the Honourable member for Linlithgow and East Falkirk.
Government has, and continues to be, in regular contact with both sides involved in the dispute.
We are working very closely with the Scottish Government, and I have spoken to John Swinney, the Finance Secretary, this morning.
This morning, INEOS made a statement confirming the decision of its shareholders to place the Grangemouth petrochemicals plant into liquidation, which puts 800 jobs at risk.
The Government is saddened by this move, particularly because of the uncertainty it will bring for the workforce and all those who indirectly owe their livelihood to the Grangemouth petrochemicals plant.
The Government does not underestimate the plant's importance for the local community and the Scottish economy.
While respecting INEOS' right to make this decision, it is regrettable that both parties have not managed to negotiate a fair and equitable settlement that delivers a viable business model for the plant.
Even at this late stage, Government urges them to continue dialogue and we will offer all possible help and support with this.
The owners of the refinery, who are Ineos and PetroChina, have announced their intention to keep their refinery open and their wish to restart full operations as soon as possible.
Government stands ready to help with discussions between the management and the union to ensure this can happen. I am speaking to both parties today.
Throughout this disruption, fuel supplies are continuing to be delivered as usual.
My department has been working closely with industry and the Scottish Government to put robust contingency plans in place to ensure that supplies of road fuels, aviation fuels and heating oils are available to Scottish consumers and continue to fuel the Scottish economy.
The Secretary of State for Scotland and I will be giving a briefing at 4.15pm today in Dover House for MPs with Scottish constituencies who wish to discuss the situation in more detail.
Published 23 October 2013