Written statement to Parliament
Triennial review report: Nuclear Liabilities Financing Assurance Board (NLFAB)
Michael Fallon on the completion of Triennial review report.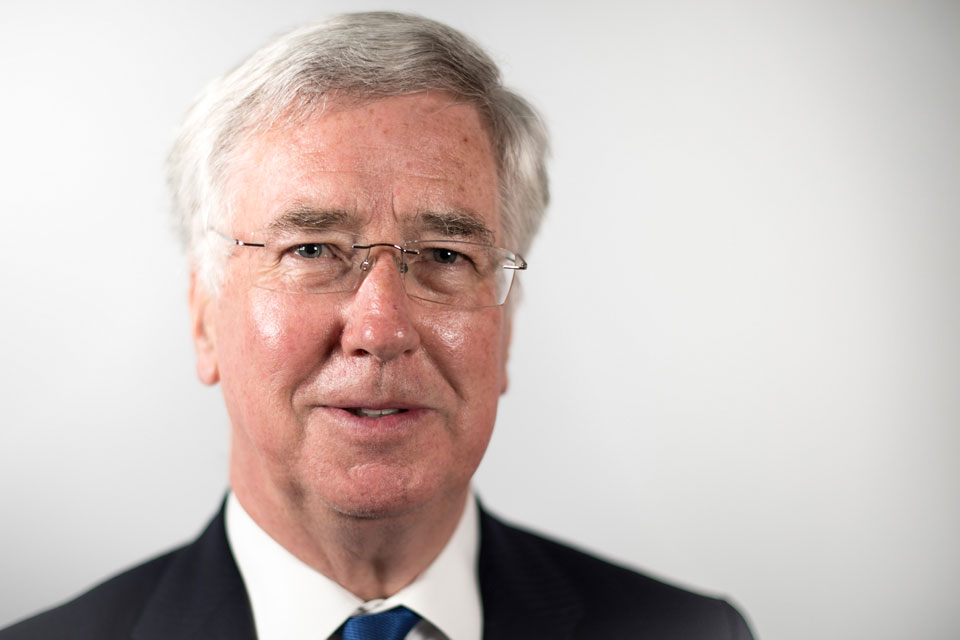 On 10th October 2013, I announced through a written ministerial statement, the commencement of the triennial review of the Nuclear Liabilities Financing Assurance Board (NLFAB). I am now pleased to announce the completion of the review.
NLFAB plays an important role providing independent and expert advice to Ministers on the financing arrangements in the Funded Decommissioning Programme (FDP). Under the Energy Act 2008 the operator must submit the FDP to the Secretary of State. Nuclear related construction can only take place once the FDP has been approved by the Secretary of State.
The review concludes that the functions performed by NLFAB are still required and that it should be retained as an advisory non-departmental public body (NDPB). The review also looked at the governance arrangements for the body in line with guidance on good corporate governance set out by the Cabinet Office. The report makes some recommendations in this respect; these will start to be implemented shortly.
The full report of the NLFAB review of can be found on the GOV.UK website and copies have been placed in the Libraries of both Houses.
Published 31 March 2014