Oral statement to Parliament
Trade opportunities a top priority with China
It is a pleasure to host this banquet in honour of Vice-Premier Li, and his visit follows one of the largest ever UK ministerial delegations…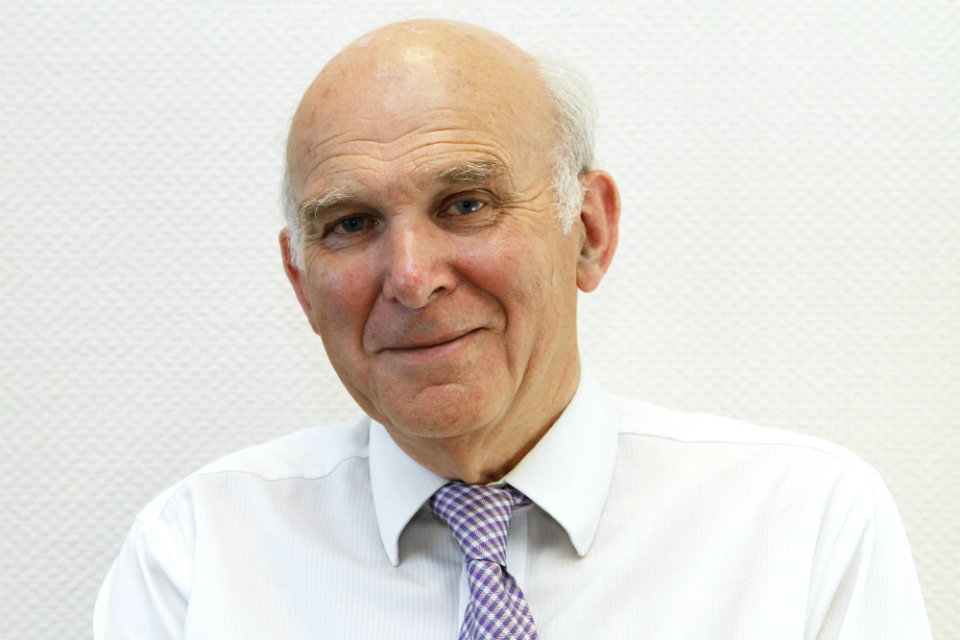 It is a pleasure to host this banquet in honour of Vice-Premier Li, and his visit follows one of the largest ever UK ministerial delegations to China last year, led by the Prime Minister.
We were given a warm welcome and received by the highest levels of the Chinese government, including President Hu and Premier Wen, and I hope you agree that we are extending the same hand of friendship during your visit.
We both share the same aim: to develop closer bilateral commercial relations. Yet with UK exports still less than 1% of China's imports, we can - and must - do better. We need also to further capitalise on the rapid internationalisation of Chinese companies to sell the benefits of the UK as an attractive business environment for Chinese companies. We are already a favoured destination for Chinese outward investment but the volumes are low.
In my meetings in China with its leaders, they rightly pointed out that the global economic recovery is not assured. We need to remain vigilant and work together on macro-economic policies to restore confidence in free trade and open markets and resist protectionism. And we must all work together to conclude the Doha Free Trade Agreement.
Our visits to China, and Vice-Premier Li's trip to the UK, are evidence of both nations' desire for greater commercial relationships. It is clear that there are many opportunities for both. Opportunity for our advanced manufacturing companies, energy companies, our infrastructure companies, for our educational establishments, cutting-edge media and ICT firms, and for British healthcare a pharmaceutical companies. But the opportunity is not just for British companies. By partnering with British companies, Chinese businesses can create wealth and create jobs.
In conclusion, I'd say, yes, there are issues. Yes, there are challenges. That is life. And that is business. But working together is in both countries' interests and the rewards are worth the effort. I think the Chinese proverb goes something like: "With time and patience the mulberry leaf becomes a silk gown." This government is certainly committed to developing a fruitful long term partnership with China.
Published 11 January 2011