Written statement to Parliament
The Dartford-Thurrock river crossing charging scheme order and the road user charging schemes regulations
Dartford-Thurrock river crossing to implement charging scheme order as road user charging schemes agreed.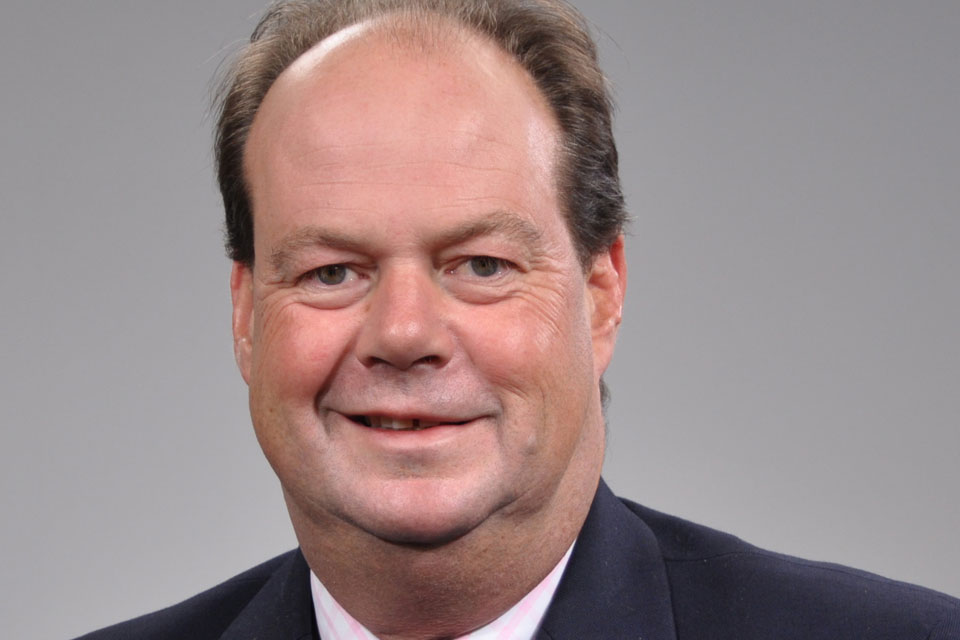 On 5 November 2012 the Highways Agency published detailed proposals to introduce post-payment and enforcement measures that would support the introduction of 'free-flow' charging at the crossing. To support this change simultaneously the department published detailed proposals to provide fair and effective enforcement of free-flow road user charging in accordance with the Transport Act 2000. Both consultations ran for a period of 12 weeks, and closed on 28 January 2013.
The Dartford Crossing is vital to the local and national economy and introducing a free-flow charging arrangement will reduce congestion and improve journeys for the thousands of motorists and businesses who use the crossing every day. Following careful consideration of all the points made during both consultations I am today (11 July 2013) announcing the department's and Highway's Agency's conclusions and the intended actions.
The majority of respondents were supportive of the proposals to enable enforcement against drivers who do not pay a road user charge. We are now able to take forward the legislation to make sure charges will be able to be effectively enforced when free-flow charging is introduced at the crossing next year.
Subject to the completion of the necessary parliamentary processes, the department intends to implement the road user charging scheme regulations and the agency will implement the new Dartford-Thurrock river crossing charging scheme order.
The full response to the agency's charging scheme order consultation can be found on the Highways Agency's website, and the department's response to the enforcement regulations consultation can be found on the Department for Transport's pages of the GOV.UK website. Both these documents have been placed in the Libraries of the House.
Published 11 July 2013