National Data Guardian panel member Dr Alan Hassey looks at work on the role of patient expectations in the use of health and care information.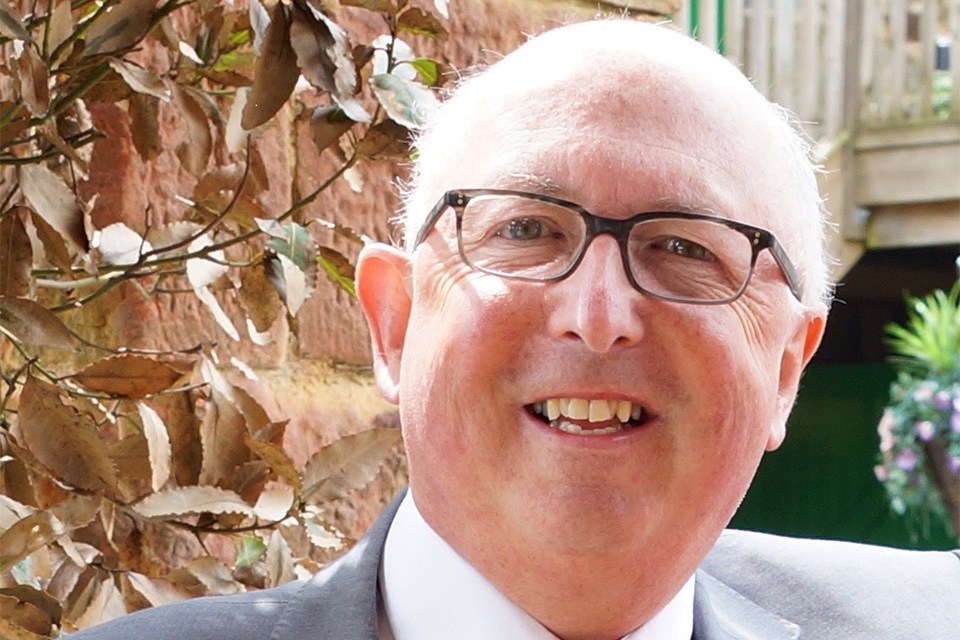 I've written before about work that the National Data Guardian and its panel members have been doing on how patient data is shared to support individual care, implied consent and the role that people's expectations play.
Since those pieces were published we've been quite busy on this subject, and have more planned. Today we're publishing the reports of 2 events we held to examine this topic in conjunction with Sheffield Solutions at the University of Sheffield.
The first, in July this year, looked at what the courts have said about when an individual can be said to have consented to information being shared and how that might be reflected in the way patient data is shared.
Our second event, last month, brought a group of health and care professionals together to see if they saw challenges around the use of implied consent as a legal basis for sharing data, and whether the legal concept of 'reasonable expectations' might help.
We are now working with Connected Health Cities and Citizens' Juries CIC to hold a citizens' jury in January. This will see a cross-section of 18 members of the public spending 3 days hearing from witnesses, deliberating together and reaching reasoned conclusions about when it is reasonable to expect the sharing of information to support care and when it is reasonable to expect it to be kept private.
Published 30 November 2017