Statement of changes in immigration rules
This written ministerial statement was laid in the House of Commons by James Brokenshire on 13 March 2014.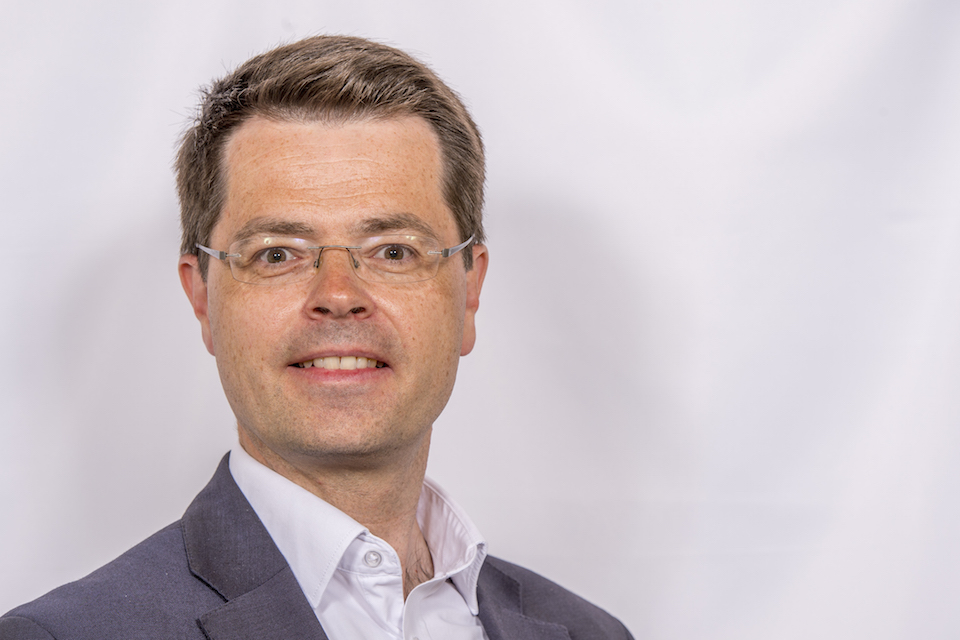 The minister for Immigration and Security (James Brokenshire):
My Rt Hon Friend the Home Secretary is today laying before the House a Statement of Changes in Immigration Rules as set out below. The government is making a package of changes to Points-Based System work routes to improve flexibility for applicants and help to boost economic growth.
This includes expanding the Tier 1 (Exceptional Talent) category to include leading talent in the digital technology sector, who are endorsed by Tech City UK, as well as making it easier for applicants in this category to apply from overseas, and to count time spent in other immigration categories towards qualifying for settlement.
I am responding to feedback from Higher Education Institutions (HEIs) participating in the Tier 1 (Graduate Entrepreneur) scheme by removing the ring-fencing of places for MBA graduates and the current restrictions on participants' graduation dates. This will make the scheme more flexible and simpler to operate.
In Tier 2, the main work route for those with a skilled job offer, I am improving flexibility for employers and migrants by allowing applications to be granted for up to five years at a time, rather than a maximum of three years at a time as at present. I am also today laying amending regulations which will ensure that changes to Tier 2 requirements are also applied to Croatian nationals.
I am adding Oman, Qatar and United Arab Emirates to the list of countries whose nationals benefit from different documentary requirements and ending the exemption from the genuineness test that applies to nationals on this list when applying for a Tier 4 visa.
I am also making scheduled updates to salary and maintenance fund requirements, as well as a number of other minor changes to Points-Based System categories. The maintenance fund changes will take effect for applications made from 1 July.
I am creating a new category for overseas government sponsored language teachers under the Tier 5 Government Authorised Exchange route. This will enable government sponsored teachers to share knowledge and awareness of foreign languages and cultures in the UK. The first of these schemes will support a Mandarin teaching scheme designed to foster good cultural relations between the UK and China.
I am making changes to the curtailment provisions in Part 9 of the Immigration Rules (General Grounds for Refusal) to support the Home Office in its work to take robust action against those who attempt to abuse the immigration system and ensure that migrants do not retain leave to which they are no longer entitled. In particular, I will:
*incorporate the grounds in section 10(1)(b) and (c) of the Immigration and Asylum Act 1999 in preparation for the changes made by the Immigration Bill *enable leave to be curtailed where a Points-Based System sponsor notifies the Home Office that a migrant's period of study or work is due to end earlier than had been originally planned when leave to enter or remain was granted *make further minor changes to ensure that the wording and the intentions of the rules are clear and consistent.
I am making changes to the visit visa requirement for Bahraini nationals. Bahraini nationals who hold diplomatic and special passports issued by Bahrain when travelling to the UK for the purpose of a general visit will no longer have to obtain a visit visa to travel to the UK.
The government keeps visa regimes under constant review to ensure that the UK has the right visa requirements set in the right places, aligned to risk. Today I am laying changes to the Immigration Rules to require all Venezuelan nationals to obtain a visa before visiting the UK. UK Visas and Immigration continues to be focussed on delivering an excellent customer service and ensuring that the UK maintains a competitive visa system that can innovate in order to ensure that Britain succeeds in the global race.
In order to comply with the Supreme Court's judgment in Munir, we are incorporating into the Immigration Rules discretionary policies for civilian employees of NATO and the Australian Department of Defence, and employees of firms under contract to NATO.
I am making minor changes and clarifications to the Immigration Rules relating to family life. These mainly reflect feedback from caseworkers and legal practitioners on the operation of the rules.
I am also clarifying the knowledge of language and life provisions which apply for settlement applications by partners and children of members of HM Forces.