Speech
Statement following the National Statistician's announcement on the Retail Prices Index
Statement by the Economic Secretary to the Treasury.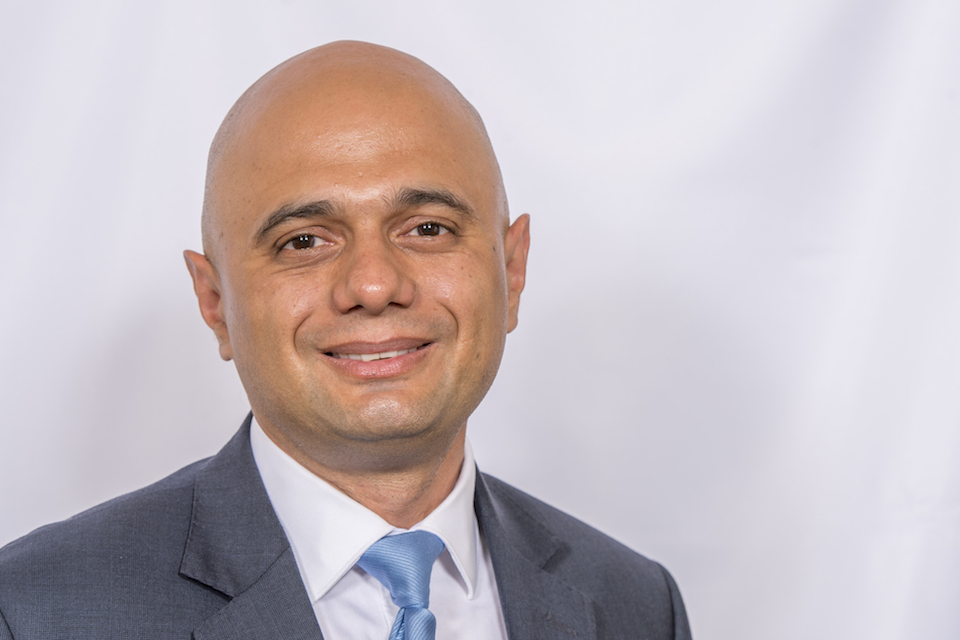 Following public consultation, the National Statistician has today announced that no change will be made to the formula used in the construction of the Retail Prices Index (RPI). The UK Statistics Authority has endorsed this recommendation.
Under the arrangements set out in the Statistics and Registration Service Act 2007, the independent UK Statistics Authority is responsible for ensuring the quality of official statistics. As such the Government has had no involvement in today's decision.
For gilt investors their future cash flows on existing index-linked gilts will continue to be calculated by reference to the RPI in accordance with the terms and conditions of those gilts. The Government will continue to issue new index-linked gilts linked to the RPI.
The Government will consider any implications of the National Statistician's announcement on its approach to RPI indexation across different policy areas in due course.
Published 10 January 2013