Written statement to Parliament
Statement by Michael Fallon on managing radioactive waste safely programme: publication of the 3rd annual report
The 3rd MRWS annual report has been published today.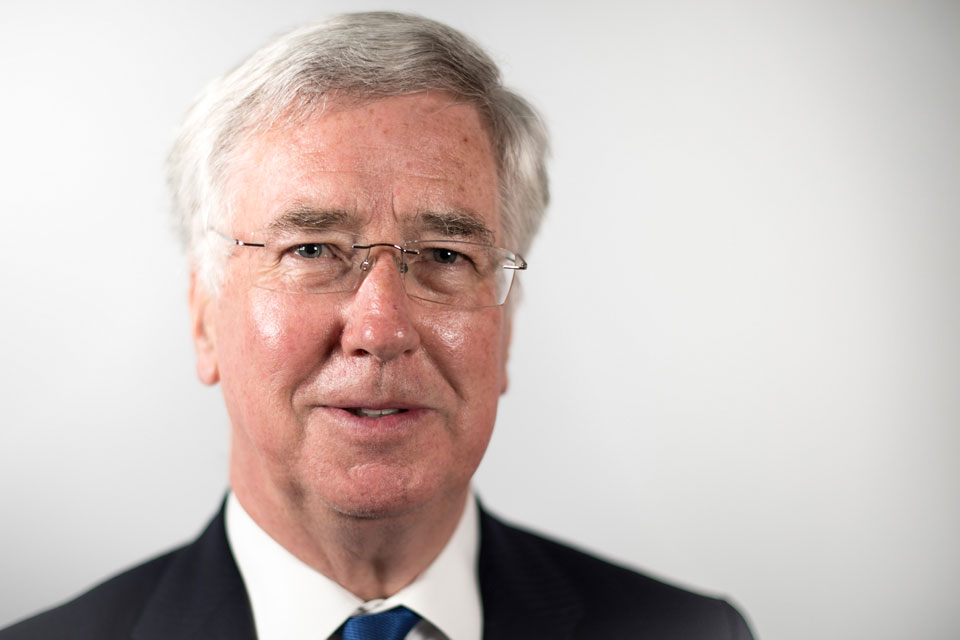 I am pleased to announce today the publication of the third annual report of the Government's Managing Radioactive Waste Safely (MRWS) programme. The programme is focused on implementing the geological disposal of higher activity radioactive waste.
The Government remains firmly committed to geological disposal as the right policy for the long-term safe and secure management of higher-activity radioactive waste, and continues to hold the view that the best means of selecting a site for a geological disposal facility is an approach based on voluntarism and partnership.
In line with Secretary of State Edward Davey's written Ministerial statement of 31 January 2013, Government has been considering what lessons can be learned from the experiences of the MRWS programme in west Cumbria and elsewhere. We have invited views on the site-selection aspects of the ongoing MRWS programme, and the responses to this 'call for evidence' will inform a consultation later in the year.
The 3rd annual report can be found on the GOV.UK website. I have also written to the Chairs of the Energy and Climate Change Select Committee and the House of Lords Science and Technology Committee, and I have made available copies in the Libraries of the House.
Published 9 July 2013