Speech
Speech by the Attorney General for the swearing in of the the Rt Hon David Gauke MP as Lord Chancellor
Text of the Attorney General Jeremy Wright QC MP's speech at the Lord Chancellor's swearing in ceremony (check against delivery).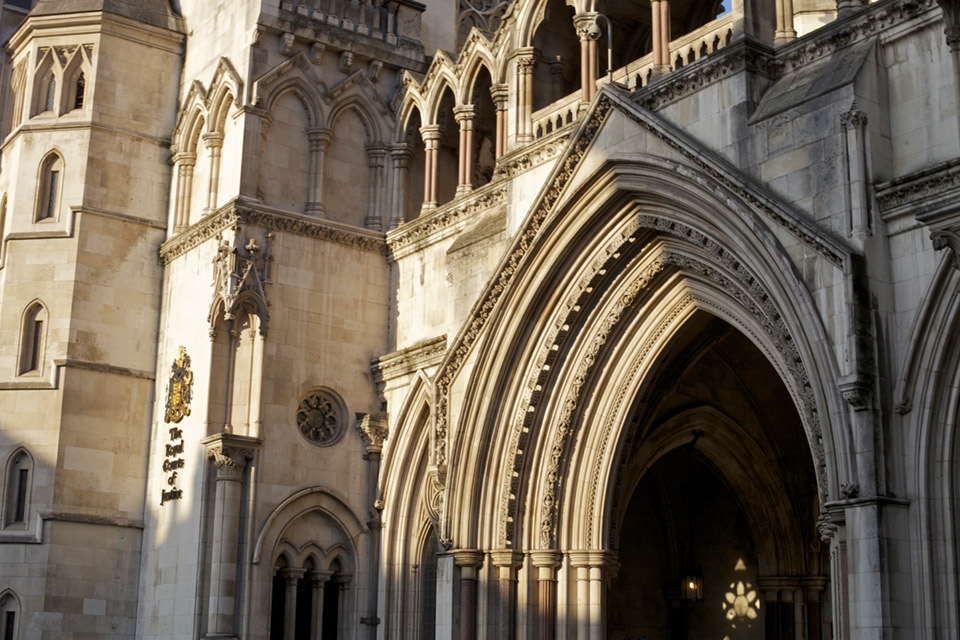 This ceremony highlights the advantages, in background and training, that a new Lord Chancellor brings to the role. In the case of this Lord Chancellor, many have been mentioned already, but not I think all.
It is true that he is a lawyer which, though a novelty in the recent history of the role, could nonetheless have its advantages.
Of much greater significance I suggest, however, is David's experience in the Treasury, and not just for the obvious reasons. Knowing how the Treasury approve spending (or more often don't) will be a real advantage in the next spending round in which he will participate on behalf of the justice system.
But it may also assist in his most important responsibility, of which I know he is acutely aware, to defend the independence of the judiciary and uphold the rule of law within Government – and that is not always an easy task. It occasionally involves telling political colleagues they cannot do as they wish.
However, telling fellow Ministers they can't have what they want is the daily business of the Chief Secretary to the Treasury and is a role David fulfilled with great distinction.
Generally of course the Lord Chancellor has responsibility for the prison system. In this he has an unusual advantage. I suspect he is the only Lord Chancellor in modern times at least to have spent the night in a cell. Lest anyone get the wrong idea, it was only to raise money for a local hospice in his constituency, but I have no doubt the experience will be valuable nonetheless.
My Lord, David and I were elected to Parliament on the same day and over the 12 years we have spent in Parliament together I have been able to observe his impressive intellect, his sound judgement and his application to the roles in which he has served.
They are qualities from which we shall all benefit during his tenure, and I welcome him warmly to the role.
Published 18 January 2018