Speech
Secretary of State for Wales: Destination Britain and Ireland
Secretary of State for Wales Cheryl Gillan's speech at VisitBritain's Destination Britain and Ireland Travel Trade Conference in Bangkok, Thailand.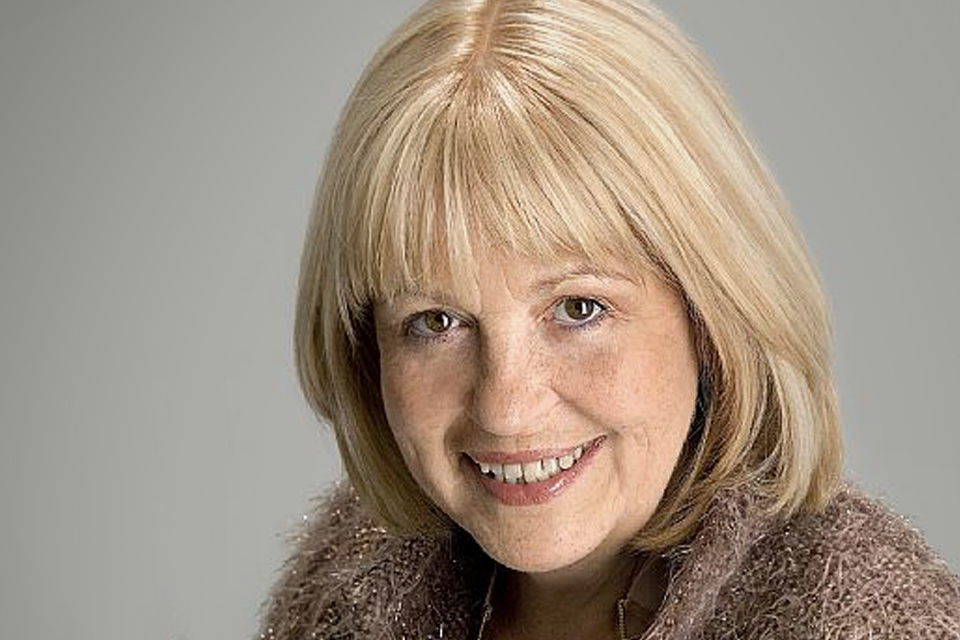 Ladies and gentlemen,
It is my pleasure to be able to welcome you to this, the ninth Destination Britain and Ireland.
Bangkok is a far cry from the mountains and valleys of Wales, but nonetheless I am particularly glad to be here, as the Secretary of State for Wales in 2012 - a GREAT year for tourism to Britain.
 The London 2012 Games are a fantastic opportunity to showcase Britain to the world with an expected global television audience of around 4 billion viewers during the Games period alone.
It is going to be a unique Olympic and Paralympic Games - really mixing the old with the new. Some events will be taking place in iconic sporting venues like Wimbledon and Wembley, others will be taking place in the historic places you've read about or visited like Hyde Park, Greenwich, Horse Guard's Parade near Buckingham Palace and Windsor, while others will be taking place in the newly built, sustainable Olympic Park.
And, of course, it's not just London's opportunity to shine. All of Britain will be on show.  I'm particularly looking forward to Olympic football at Cardiff's magnificent Millennium Stadium. 
2012 really is our year to shine. And I hope that by being here I am able to demonstrate just how seriously the British Government 'gets it' on tourism.
VisitBritain has launched its biggest, most ambitious tourism marketing programme for 10 years: "GREAT Britain You're invited". And at the start of this year the Prime Minister launched the GREAT campaign to show the world that Britain is open for business; that it's a great place to visit, to live, a great place to do business with and a great place to invest.
Over the next four years we hope to see tourism attract an extra 4.6 million additional overseas visitors. And I hope that the meetings you have over the next few days, and the business it generates, contribute towards reaching - and beating - that target. I hope many of your clients and customers will come to Wales in 2012.  I am particularly proud that Wales has become the first country in the world to have a coastal path that is totally accessible and; a Millennium Stadium in Cardiff that will be hosting the first event of the Olympics. I wish you every success for DEBI 2012.
Published 14 May 2012