Written statement to Parliament
Publication of the third annual report of the National DNA Database Ethics Group
Speech by Parliamentary Under-Secretary of State, James Brokenshire.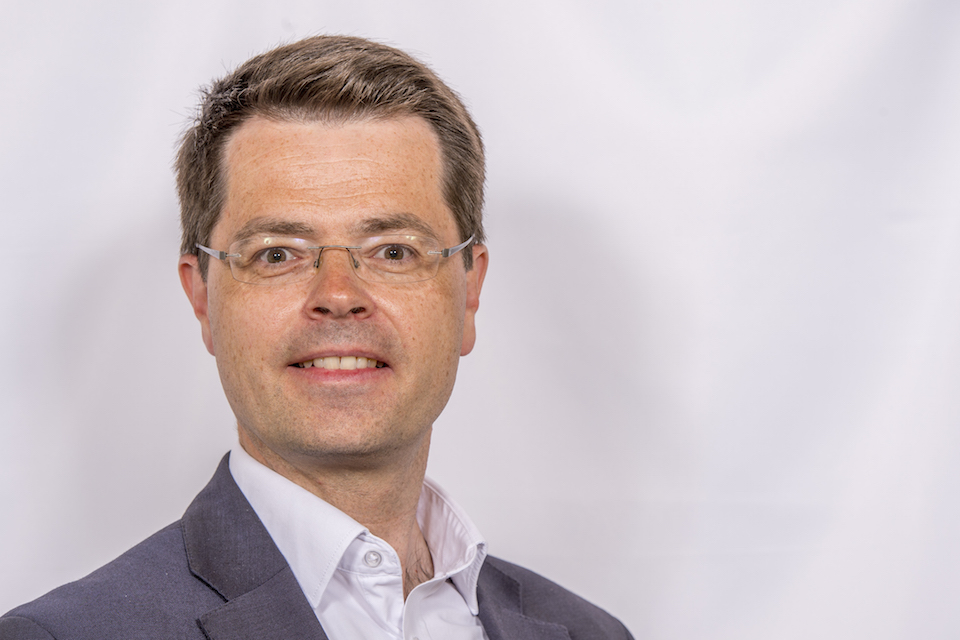 I am pleased to announce the publication of the third annual report of the National DNA Database Ethics Group on 29 July 2010. The group was established on 25 July 2007 to provide ministers with independent ethical advice on the operation and practice of the National DNA Database.
I welcome the consideration given in the report to a number of important issues. The government shares the concerns of the group to ensure the effectiveness of the database and its ethical operation. Merely building as big a database as possible is neither effective, nor does it achieve the proper balance between the rights of the individual and the needs of the state. I believe that the government's commitment to introducing the protections of the Scottish model achieves that balance and we are committed to introducing legislation to give effect to that, which I hope will address the key concerns around the database.
The report can be viewed from 29 July on the website of the independent Forensic Science Regulator and I am arranging for a copy to be placed in the library of both Houses.
Published 26 July 2010