Written statement to Parliament
Publication of the 4th Annual Report of the Ethics Group: The National DNADatabase
This WMS was laid in the House of Commons on 30 June 2011 by James Brokenshire, and in the House of Lords by Baroness Browning.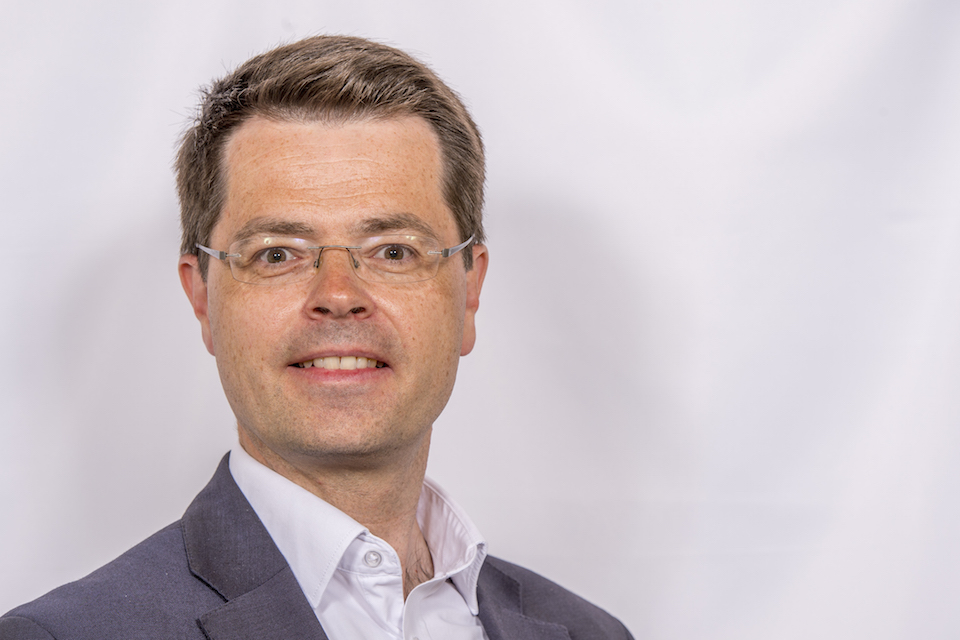 I am pleased to announce the publication of the 4th annual report of the National DNA Database Ethics Group on 27 June 2011. The Group was established on 25 July 2007 to provide Ministers with independent ethical advice on the operation and practice of the National DNA Database (NDNAD).
I welcome the consideration given in the report to a number of important issues. The Government shares the concerns of the Group to ensure both the effectiveness of the database and its ethical operation. The Protection of Freedoms Bill takes account of the advice of and a number of concerns raised by the Group. For example, as well as requiring the destruction of all DNA samples within six months of being taken, the Bill places the National DNA Database Strategy Board on a statutory footing and requires the Home Secretary to lay the Board's annual report before Parliament.
The Ethics Group's annual report can be viewed on the website of the independent Forensic Science Regulator and a copy will be placed in the House Library.
Published 30 June 2011