Written statement to Parliament
Missing children and adults: a cross-government strategy
Statement laid in the House of Commons on 5 December 2011 by James Brokenshire, and in the House of Lords by Lord Henley.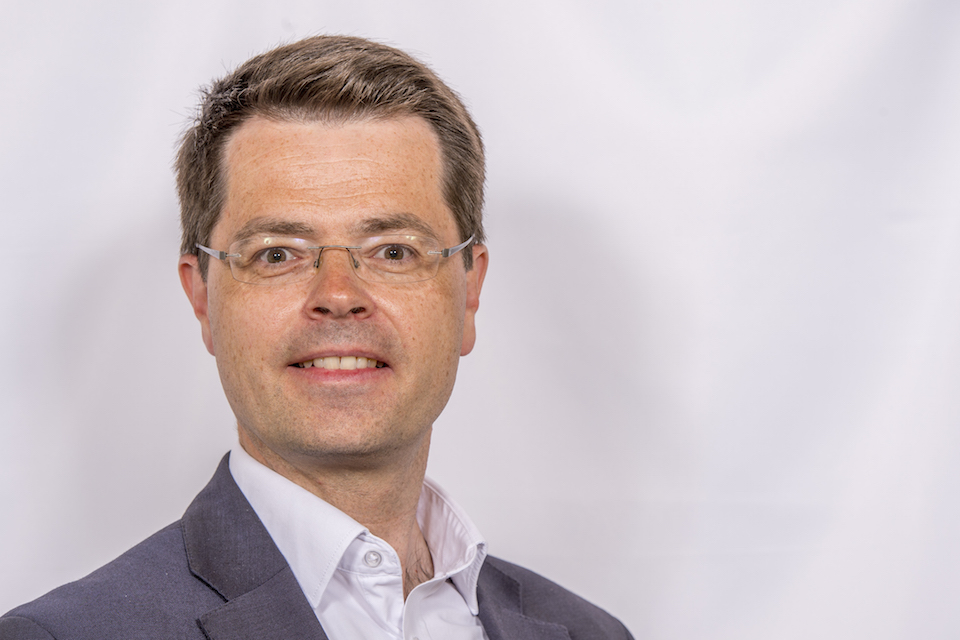 Safeguarding vulnerable members of our society is a key priority for this Government and I am writing to inform the House that we have today published a cross-government missing children and adults strategy, which seeks to ensure we are doing all we can to safeguard missing children and adults and to support their families. A copy of the strategy has been placed in the House library.
There are an estimated 360,000 reports of people going missing in the UK each year amounting to approximately 200,000 missing people. Children and young people make up approximately two thirds of the missing reports and account for an estimated 140,000 children who go missing every year in the UK. Although the vast majority of people who go missing return or are found quickly, many vulnerable children and adults suffer harm and exploitation whilst missing and some never return.
Identifying and ensuring the safest return possible for these vulnerable children and adults is a key part of the police service's child protection and wider safeguarding role. However, tackling missing persons issues requires a multi-agency response and coordination across a range of policies and operational partners including the police, local authorities and the health sector.
Following the recent all party parliamentary group (APPG) inquiry into support for families of missing people in July 2011, I accepted the overarching recommendation that there should be a cross-government outcomes policy framework for missing persons. I also accepted the principles behind the inquiry recommendations, including that we can and should do better in the support we provide to families and announced that I would lead development of a cross-cutting strategy on missing children and adults.
Evidence from the APPG inquiry and consultation with stakeholders and key delivery partners showed that, although we have the right policies and responsibilities in place to tackle this issue, agencies are not always clear about these roles and responsibilities, nor do they always recognise the risks of harm that vulnerable children and adults face when missing.
With this in mind, the strategy I have published today provides a framework in which we can all work to collectively deliver the best protection possible for missing children, adults and their families. It includes a small number of strategic objectives which we believe provide the right foundations for any effective local strategy and provides a framework for local areas to put in place their own arrangements. I believe this strategy provides a core framework against which local agencies with a role in tackling this important issue can review the strategy they have in place with their local partners - and consider whether they can and should be doing more.
With the right priority and focus on this issue, and by ensuring we are all working together in the most effective way possible I believe this strategy will help support the step change in delivery needed at a local level to ensure we provide vulnerable missing children and adults and their families with help, protection and support they need.
Monday, 5 December 2011
Date: Mon Dec 05 09:19:10 GMT 2011
Published 5 December 2011