Letter from Secretary of State to BAE Systems
Letter from Secretary of State to BAE Systems.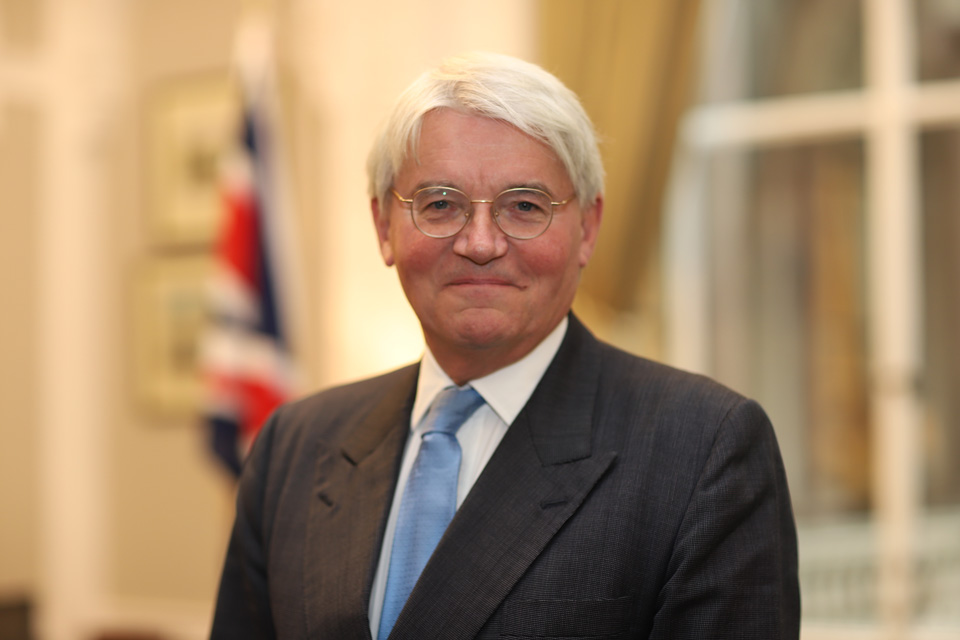 Richard Olver
Chairman
BAE Systems
6 Carlton Gardens
London
SW1Y 5AD
United Kingdom
I promised to set out the details of the proposal that the Government of Tanzania prepared with the help of DFID's highly experienced development professionals in Tanzania. The proposal attached suggests that a one-off payment be made to top up the 'education capitation' grant. In the Government of Tanzania's budget for 2010 the capitation grant was £40 million, the equivalent of £5 per student.  However, this budget line has been consistently underfunded in recent years, so that only around £2.50 per student has actually been paid. 
It is my firm belief that BAE should consider adopting the proposal in full. Far from being a political donation to a party (the Government of Tanzania is freely elected by the people of Tanzania), the proposal would use government financial systems to buy specific benefits for Tanzanian school children. It is entirely in keeping with spirit of BAE's settlement with the Serious Fraud Office when it said the payment should be 'for the benefit of the people of Tanzania'. The results would be very tangible: 4.4 million textbooks, syllabi for teachers in every primary school, 200,000 desks for kids and more than 1000 houses for teachers in remote areas.  
In this way, the payment would also be transparent, auditable and could be independently monitored. It would avoid the losses associated with multiple contributions via many intermediary organisations. As a lead donor in Tanzania, DFID would be in a position to help verify that the money was being used for the intended purpose, as we do with the utmost rigour when it comes to British taxpayer routed through Tanzania's budget. And because it enjoys the support of the Government of Tanzania, it is likely to enable the episode to be concluded swiftly, justly and without needless acrimony between the UK and Tanzania.
[Handwritten] It would also underline your successful and credible 'new broom' approach and enable us to support and praise BAE for drawing a line under all this. 
With every good wish,
Yours ever,
Andrew Mitchell
Published 3 July 2011