Letter: Development Ministers call for aid to become more transparent and effective
Joint letter at the start of the Fourth High-Level Forum on Aid Effectiveness at Busan, Korea, 29 November - 1 December 2011.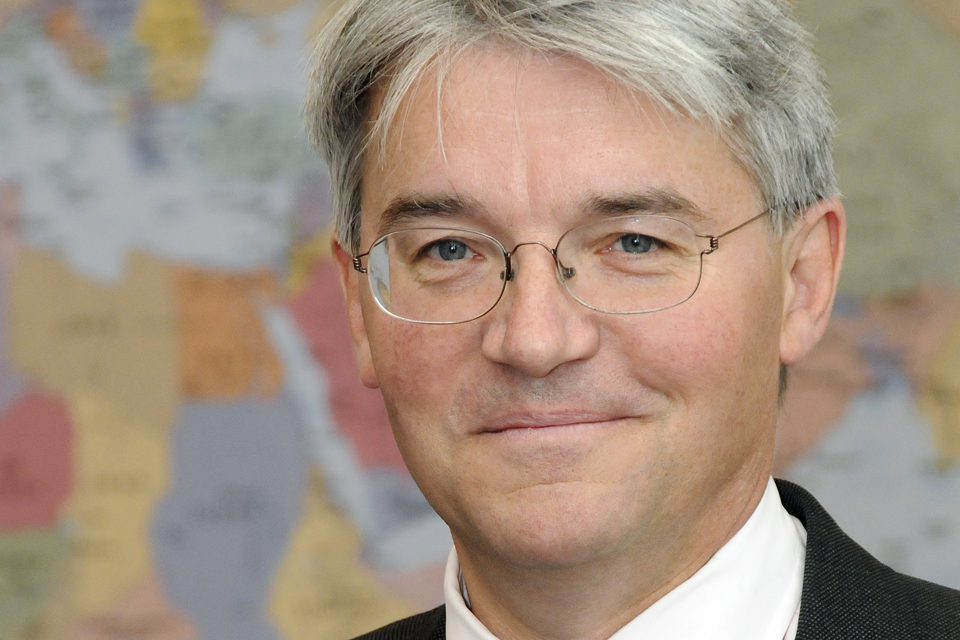 Despite the economic downturn, global official development assistance has grown by 35% since 2004. New development actors including from emerging economies and the private sector have increased both opportunities and complexities for poor countries. Poverty, unemployment and lack of social and economic opportunities are still widespread. 
The Busan conference is our chance to produce a new more inclusive consensus for development results, improve the way aid is delivered, and create a broader partnership for development effectiveness with all new actors. Bringing together emerging economies, the private sector, and civil society, Busan provides an opportunity to build a global partnership for development and help further to enable partner countries to exercise leadership for their progress.
We believe that key priorities for Busan are focusing on better development results, increasing transparency, strengthening democratic governance and accountability, mobilising the potential contributions of the private sector and other actors to development effectiveness, and finding new ways to engage fragile and conflict-affected states. 
We will work persistently to increase our accountability to partner countries, as well as to our respective taxpayers, while helping to get the best outcomes to improve the lives of people living in poverty. 
While we firmly believe that the responsibility and accountability for sustainable and inclusive development ultimately lie with our developing country partner governments, we emphasise accountability as a responsibility for all development actors.
We approach Busan confident that all participants will be ready to engage in this important milestone with us.
Canada - Beverley J Oda, Minister of International Cooperation
Denmark - Christian Friis Bach, Minister for Development Cooperation
Germany - Dirk Niebel, Minister of Economic Cooperation and Development
Netherlands - Ben Knapen, Minister for International Cooperation
Sweden - Gunilla Carlsson, Minister for International Development Cooperation
United Kingdom - Andrew Mitchell, International Development Secretary
United States - Rajiv Shah, Administrator of the United States Agency for International Development
Published 29 November 2011