Speech
Let's talk, not strike
I understand that people are concerned about the implications of pension reform in Local Government. Reform has become inevitable because …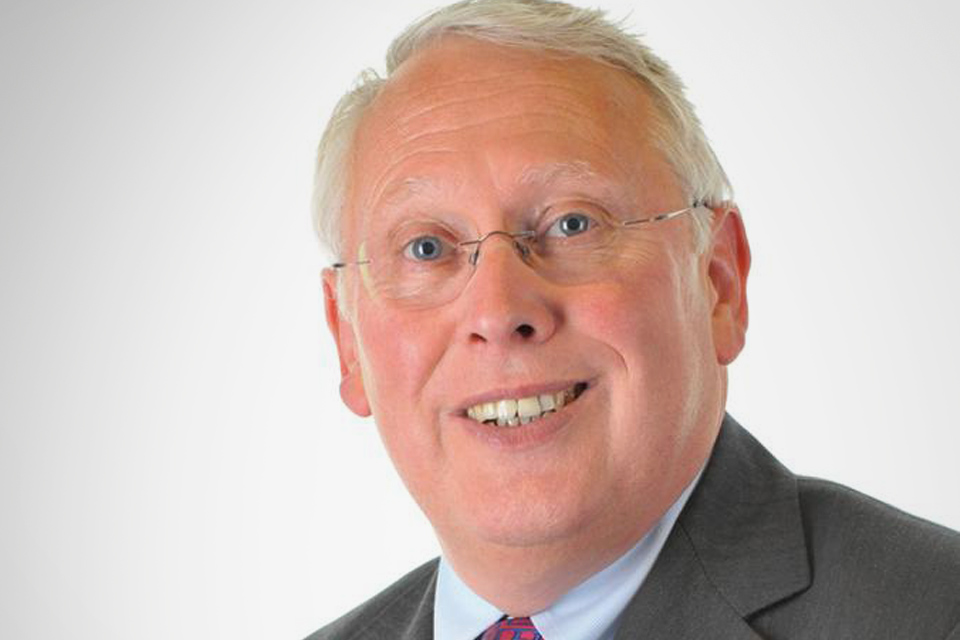 ---
I understand that people are concerned about the implications of pension reform in Local Government. Reform has become inevitable because people are living longer - so it is only fair that people work for a bit longer before drawing their pension. The taxpayer can't foot the whole bill and the Local Government Pension Scheme cannot be exempt from the process.
However, I can reassure local government workers that we want you to continue to have access to pensions that are among the very best available. Yes, the Local Government Pension Scheme investment balance sheet is sustainable but it has become off balance elsewhere. In the past 15 years the cost of town hall pensions in England to taxpayers has risen four-fold to over £6 billion a year and it is continuing to rise, year on year, putting pressure on frontline services and council tax.
Lord Hutton's review has been instrumental, not only in addressing how to make short term savings fairly, but how to make public pensions sustainable for both the taxpayer and workers over the long term. A reformed pension system, affordable and fair to taxpayers and members alike, is reasonable.
Discussions between the Local Government Association and unions were not as productive as they might have been, so we put an offer on the table. But that does not mean discussions are over. Most union members did not vote for to strike. Only a third backed industrial action. The public will judge widespread or disruptive union action on the 30 November 2011 as unnecessary and unacceptable. While discussions continue union bosses demands are unreasonable.
Three things are certain. First, people are collecting their pension for longer making reforms that reduce the taxpayer burden essential. People working for ordinary businesses all over the country are facing tough times and yet union bosses want a walk out that will hurt the economy to the tune of half a billion pounds and in return for this gesture they expect the public to pay even more in taxes.
Second, we've listened and responded. The new offer was a very big move. Generous by any standards and a pension most people in the private sector can only dream of receiving. Public sector workers will continue to get a guaranteed benefit in retirement and a more generous 'accrual rate' and crucially those within 10 years of pension age will be protected and stay within their existing arrangements. We are a reasonable government on the side of reasonable people offering reasonable reforms.
And third, the local government pension scheme offer is the best on the table. Depending on what option is agreed it could mean over a million workers, 70 per cent of scheme members, pay no more than a 1.4 per cent more, with 300,000 full time employees, those earning under £15,000 paying no increase whatsoever.
I want to re-assure any Local Government Pension Scheme members reading this the reforms won't impact on the value of the pension income they receive at retirement. Many low and middle income earners would actually receive a larger pension income. Final salary pension pots already built up will be protected, and people will still receive guaranteed, inflation proofed, benefits in retirement. With so many workers still set to receive a good pension, taking to the streets isn't a reasonable response.
The victims of industrial action will be the taxpayers who pay public sector wages - the ordinary people of Britain. The real effort should be on coming together to reach an agreement. That's the reasonable course of action.
Local Government Minister, Bob Neill MP
---
Published 28 November 2011