Justine Greening: Update on aid to India
Written Ministerial Statement by the Secretary of State for International Development Justine Greening on aid to India.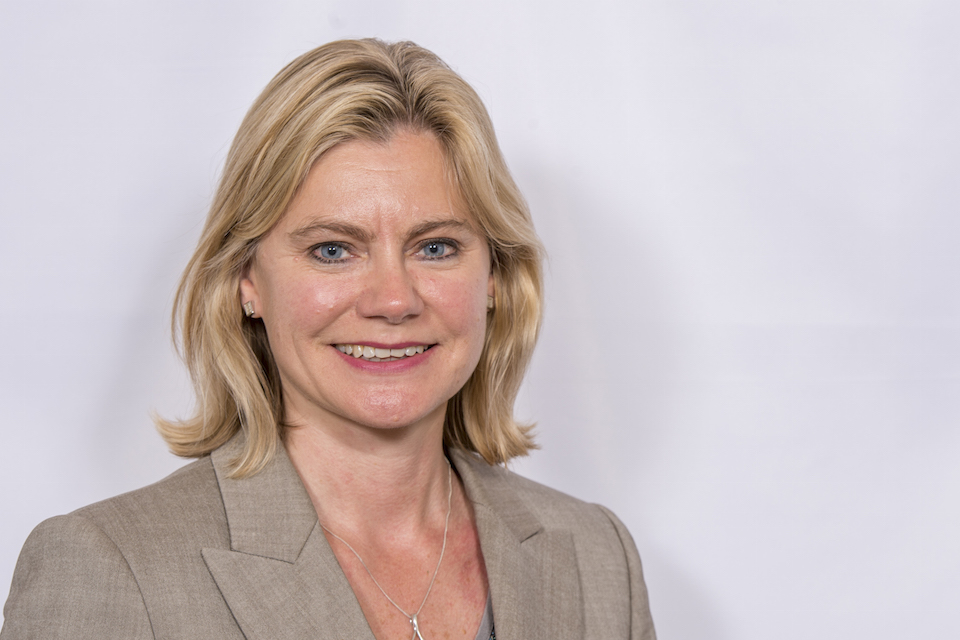 I would like to update the House on development cooperation with India. In announcing to the House the conclusions of the Bilateral Aid Review on 1 March 2011, the then Secretary of State said that our programme to India was in transition and would not continue for ever. In June 2011, the International Development Select Committee recommended that the UK's development relationship with India should change after 2015. I am announcing today an agreement with the Government of India which moves us towards this new type of relationship.
We have agreed that the UK's programme of financial grant aid to India will end. From now, all new development cooperation programmes will be either technical assistance programmes focused on sharing skills and expertise, or investments in private sector projects focussed on helping the poor. We will finish existing financial grant projects responsibly, so that they all complete as planned by 2015.
These changes reflect India's rapid growth and development progress in the last decade. India's growing ability to finance its own development programmes means that the time has now come to end the UK's financial grant support. The growing two-way trade and investment between our two countries means that our development partnership should increasingly be about trade not aid.
As part of the new focus on sharing skills and expertise, we have agreed to develop a cross-government technical assistance programme focused on priority issues, such as growth, trade, investment, education, skills and health. This new partnership will draw on skills and experience across the Government, and the Department for International Development will work very closely with other departments including the Department for Business Innovation and Skills, UK Trade and Investment, the Department for Energy and Climate Change and the Foreign and Commonwealth Office. We will also continue the programme we launched last year to invest in private sector projects bringing opportunities to poor people in the poorest parts of India.
The two governments have agreed to enhance collaboration on global development issues for which specific areas of interest will be identified.
The Governments of India and the UK are proud of our development achievements over the last 50 years. This new partnership will be an important part of the India-UK wider relationship, which we deeply value.
Published 9 November 2012