Written statement to Parliament
James Brokenshire: Response to the National Statistician's Review of Crime Statistics: England and Wales
This written ministerial statement was laid in the House of Commons on 18 July by James Brokenshire, and in the House of Lords by Baroness Browning…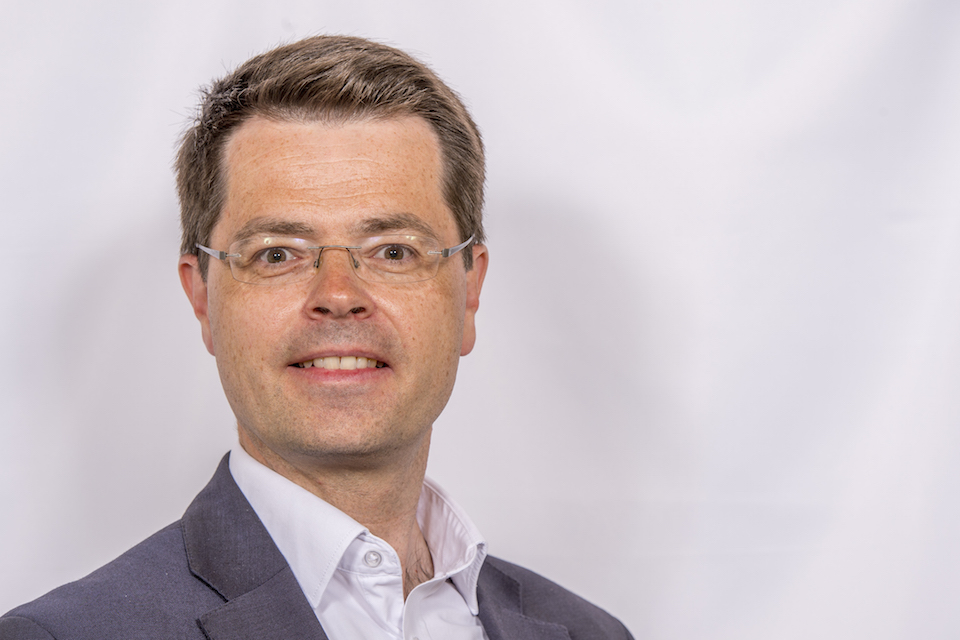 This written ministerial statement was laid in the House of Commons on 18 July by James Brokenshire, and in the House of Lords by Baroness Browning.
On 20 January 2011, the Home Secretary, in a written statement to the
House made clear her concern that, '… our existing measures of crime are confusing and offer the public only a partial picture of the true level of offending. It is in the public interest that we have measures of crime that are clear, meaningful and in which the public can have confidence.'
The Home Secretary announced a review to be undertaken by the National Statistician, Ms Jil Matheson to address these points. On 6 June 2011, the National Statistician published her Review of Crime Statistics for England and Wales. I am today placing a copy of the government's formal response to the National Statistician's recommendations in the Library of the House along with a copy of the review report.
The government accepts all the recommendations of the National Statistician. The government believes that the transfer of publication of crime statistics to the
independent Office for National Statistics will help build public trust in the key data that is published nationally about crime. The government also looks forward to the National Statistician's independent advisory committee considering what further changes are necessary to the collection and presentation of crime statistics while reducing administrative burdens involved in collecting them.
Monday, 18 July 2011
Date: Mon Jul 18 11:25:25 BST 2011
Published 18 July 2011