Speech
Intertek lab opening: Speech by British High Commissioner to Bangladesh
High Commissioner Robert Gibson's speech at Intertek testing lab opening in Bangladesh.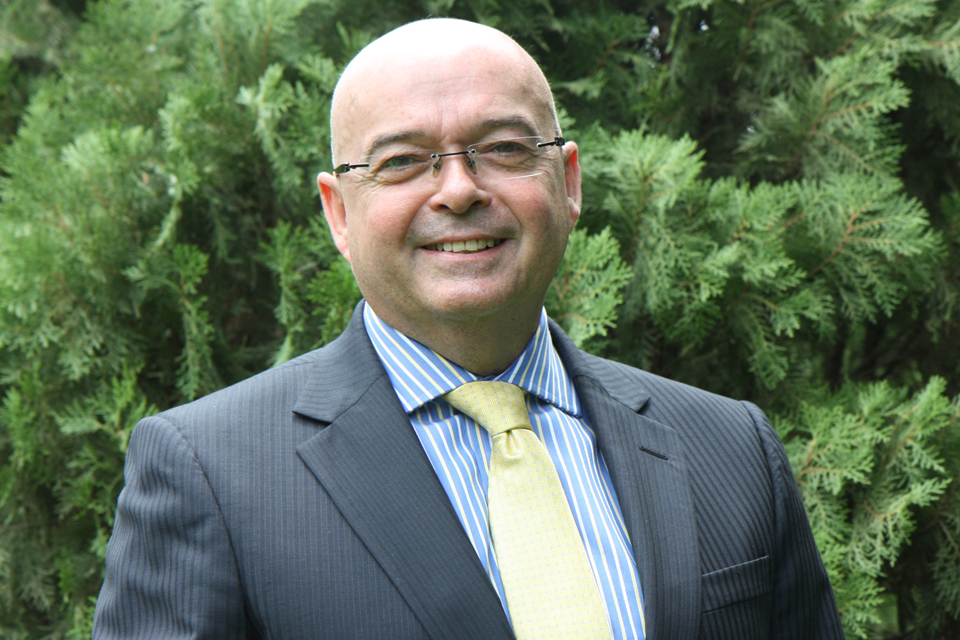 Honourable Minister for Commerce, Tofail Ahmed, President of the BGMEA, Atiqul Islam, Deen Mohammed, Chairman Phoenix Group Calvin Yam, Senior Vice President Intertek Global Solutions, Rajesh Saigal, Regional Managing Director, Intertek South Asia, Amit Garg, regional CFO, South Asia, Dr Karthik eyan, Director Intertek Bangladesh.
Honourable guests, ladies and gentleman good morning.
I am delighted to be here today at the opening of this new laboratory. Intertek has its origin in the UK nearly 130 years ago. Then it focused on the marine industry. Now it is the leading quality solutions provider to industries worldwide with offices in over 100 countries and a laboratory network over 1,000. It is a leading, award winning member of the London FTSE 100.
I am pleased that Interek's 14 year involvement in Bangladesh should be strengthened today by the opening of this new lab that features enhanced testing capabilities in so many areas that are important to Bangladesh. It will be the biggest Softlines, laboratory in Asia.
We already know the garment sector is important to Bangladesh accounting for over 70% of the country's exports and giving direct employment to 4 million people, over 70% of whom are women.
People want quality and safety when they buy products. We hear all too often where safety has been compromised for quick profit.
I hope this new facility offers companies the opportunity to change that mindset and ensure all products are safe for people to use and wear.
And it is a strong vote of confidence by a British company and British investor in the commercial development of Bangladesh. And a strong vote of confidence in the professional expertise that exists in this country.
In cumulative terms, the UK remains the second largest foreign investor in Bangladesh – with about $2bn worth of investments – nearly 10% of all foreign investment.
The expansion of Intertek's facilities in Bangladesh is the latest example of British businesses' commitment to deepening its engagements to Bangladesh.
The UK is a major commercial partner for Bangladesh. I want to see this continue. I want to see this partnership grow deeper.
But to achieve this I think we have to accept the realities can be challenging. As a friend of Bangladesh, and since the honourable Minister is present I would like to call for fewer barriers to successful investing here.
Barriers discourage trade and investment. Changing mindsets is needed for business to flourish and importantly create a sustainable garment sector in Bangladesh.
Honourable Minister we have talked at length about such barriers and I hope the Bangladesh government is making in-roads in to some of these areas. It is important to attract international investment, that there is fair and equitable regulatory regime, that is efficient and which is implemented quickly and equally.
As well know, sitting here, a good business not only creates jobs, it creates a country's growth. Crucially growth lifts people out of extreme poverty. That is what we all want.
In conclusion I hope this laboratory is a great venture not only for Intertek, but also other businesses and further UK ventures.
My congratulations to all those involved in creating this facility.
May it prosper and flourish
Thank you.
Published 26 June 2014