Written statement to Parliament
Injunctions for the prevention of gang-related violence
Gangs cause significant and lasting harm to our communities by fuelling violence, creating an atmosphere of fear and drawing young people…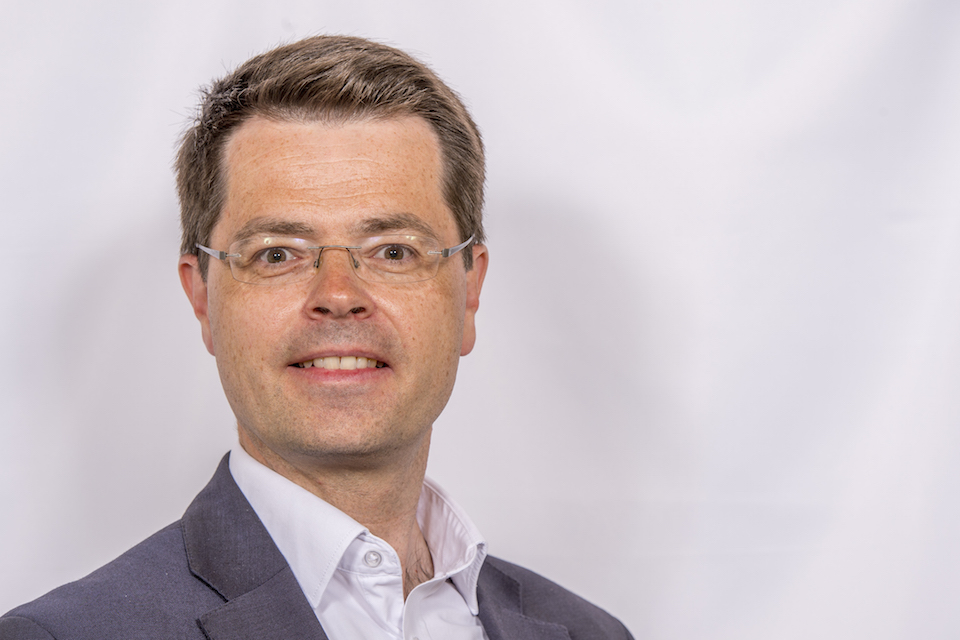 Gangs cause significant and lasting harm to our communities by fuelling violence, creating an atmosphere of fear and drawing young people into criminality. The Government is committed to tackling gang-related violence by giving local partners the legal powers they need to prevent gang-related violence and encourage gang members to exit their gang lifestyles.
As part of this approach, from 31 January 2011 police and local authorities will be able to apply to a county court for an injunction to prevent an individual from engaging in, or encouraging or assisting, gang-related violence, or to protect an individual from such violence. This new civil tool will enable courts to place a range of prohibitions and requirements on the behaviour and activities of an individual; providing strong support to help those who want to leave violent gangs and placing tough restrictions on those who don't.
Statutory guidance on injunctions to prevent gang-related violence has been
produced to help ensure their appropriate and effective use. Copies of the statutory guidance have been laid before the House and will be available from the Vote Office.
Date: Thu Dec 16 10:05:50 GMT 2010
Published 16 December 2010