Independent review of strategic road network in England
Cook review report 'A fresh start for the strategic road network' published.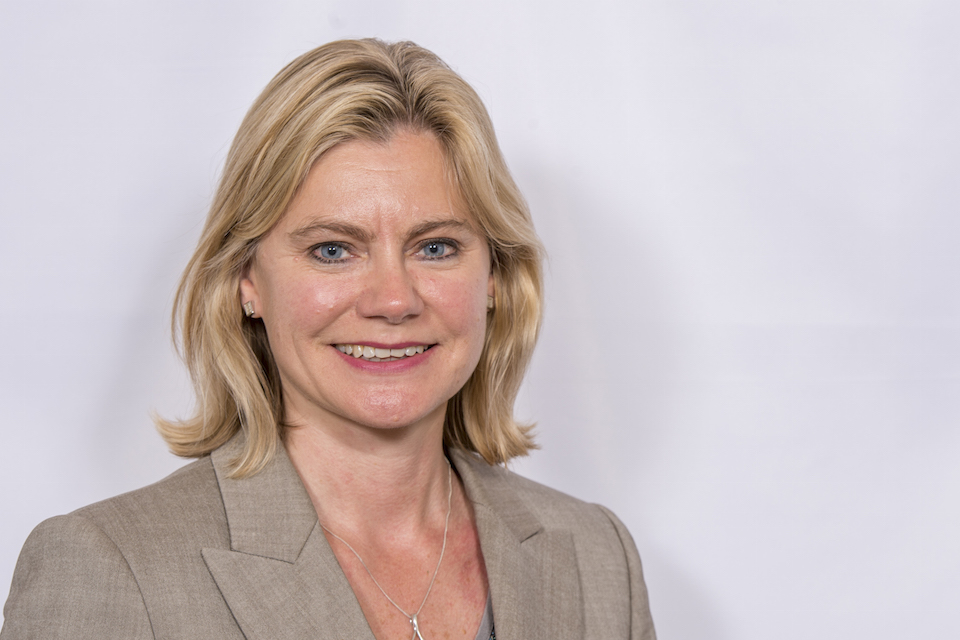 As the House will know, as part of the spending review settlement in October 2010, the then Secretary of State for Transport agreed to carry out an independent review to examine whether government has the right approach to operating, maintaining and enhancing the strategic road network.
Alan Cook, the non executive chairman of the Highways Agency has led this review and has today (24 November 2011) published his report. The report can be found on the DfT website and an electronic copy has been lodged with the House library.
I am grateful to Alan and his team for producing such a comprehensive report and welcome its publication. The review report proposes some fundamental reforms to how the network should be managed, the role of government in relation to the network and the future relationship between the department and Highways Agency, including the agency's status.
Although I must carefully consider the report before providing a full and informed response, I intend that my response be made as soon as possible, in order to enable the agency and department to move forward with certainty and confidence regarding any changes that are to be made. My response will therefore be completed in early 2012.
I recognise the potential benefits that greater financial autonomy may bring and I am also pleased to see that Alan is of the view that road users' needs are put at the heart of considerations around specifying future performance requirements for the network. This is an important step in ensuring the network meets the real needs of users as a key customer of the network.
Published 24 November 2011