"I am optimistic about future of the Comprehensive Test Ban Treaty"
Alistair Burt MP, UK Parliamentary Under-Secretary of State for Foreign Affairs, gave a speech at the Joint Ministerial Meeting on the Comprehensive Test Ban Treaty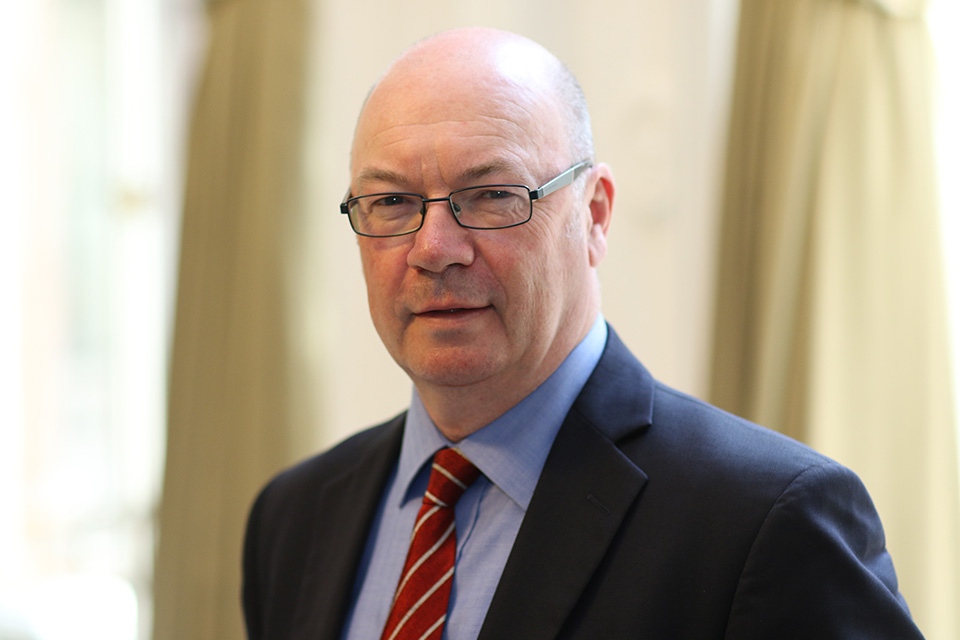 I am pleased to be able to represent the United Kingdom at this important meeting; and to be able to confirm the UK's support for the Joint Ministerial Statement on the Comprehensive Test Ban Treaty.
The presence at the opening of this session of the UN Secretary General and of so many Ministers demonstrates the overwhelming international support for the Treaty.
The United Kingdom is one of those supporters. The UK signed the Treaty in 1996, and ratified it in 1998 - a long time ago. We believe the Treaty's Entry into Force will strengthen our own security and will strengthen global security. We will all be safer with this Treaty than without it.
We are very encouraged by the scale of international support for the Comprehensive Test Ban Treaty; we welcome recent ratifications by the Central African Republic, The Republic of the Marshall Islands, and Trinidad and Tobago; and welcome the intentions of the United States, Indonesia and others to ratify the Treaty. The UK strongly hopes that these declarations of intent will translate into new Annex 2 ratifications over the next year; so we can enter next year's Article XIV Conference even closer to Entry into Force than we are now.
I also want to pay tribute to the work of the Provisional Technical Secretariat in building up the Treaty's verification regime; and I call on all States Signatories to support this effort. Let's see a real common determination to press on with this core work at the next Preparatory Commission meeting in November, without becoming distracted by much less important issues.
In conclusion, I am optimistic about future of the Comprehensive Test Ban Treaty. We are close to our goal of a world free of nuclear weapon test explosions, and all nuclear explosions. We now call on those few remaining states still to ratify to join us on the right side of the fence, so we can at last turn this vision into a reality.
Thank you very much.
Search the news archive
Published 23 September 2010