Speech
High Commissioner Judith Macgregor receives the Youth Communique
The youth of South Africa present the Communiqué on ending sexual violence in conflict to High Commissioner Judith Macgregor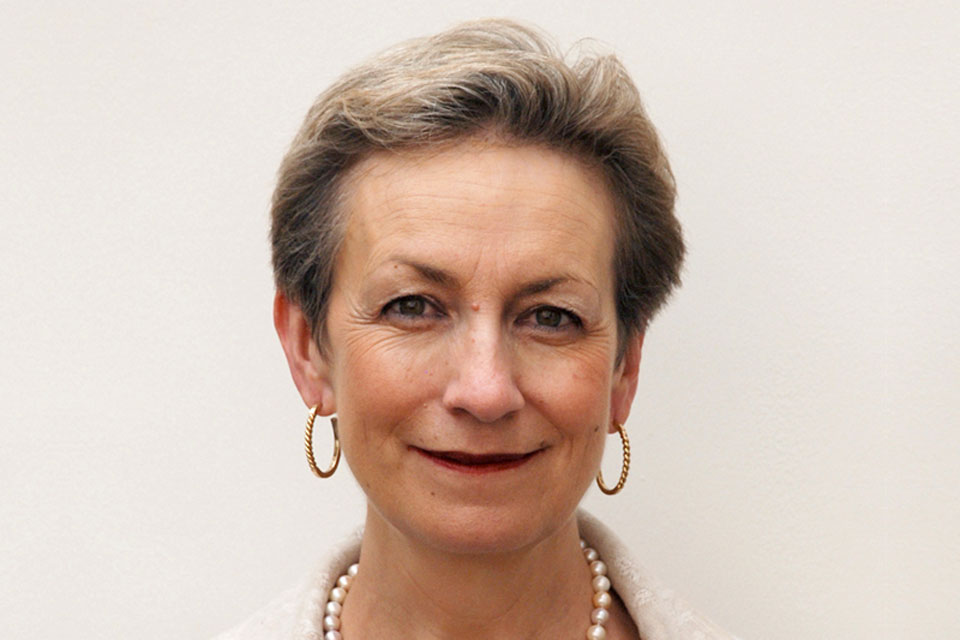 Welcome to you all, it is our great pleasure to have you here with us today at the British High Commission.
I'd like to say how much I enjoyed the Model UN debates on Sexual Violence in Conflict that SAIIA have worked with us to organise. This is an incredibly important subject and your professionalism in managing the topic was outstanding. I thought you gave a sterling performance and I found your passion and involvement on sexual violence in conflict very moving.
Following your debate at Pretoria Girls High I also attended the debate with your colleagues in Stellenbosch. I have been very impressed to hear how you have been communicating across the country to write your final Youth Communiqué on preventing sexual violence in conflict – I look forward to hearing the read out shortly.
As you discussed at your debate, sexual violence in conflict is one of the great injustices of our lifetime. The Global Summit to End Sexual Violence in Conflict starts today. It will be a Summit like no other, because sexual violence is a crime like no other. Women and men are made to suffer its horrors in conflicts around the world, and shocking as it may seem, many victims are very young girls and boys. Sexual violence carries a corrosive after-effect that lasts a lifetime: an unjust and destructive shame for the victims and their families. But we firmly believe that this can – and must – change.
As delegates at your Model UN debate, you supported a range of actions in the Communiqués you produced. This week at the Global Summit we want governments to announce their support for the Protocol. We want them to ensure their national laws on rape and sexual violence are in line with international standards. We want to address the role the military can play and ensure that people are properly equipped and trained to deal with this sensitive problem.
But government action alone is not enough. We need every family and community to change the culture that stigmatises survivors and to be united in their abhorrence for these crimes, so that any man with a gun will think twice before ordering or committing rape.
Your recent debates and the discussions you have had on #TimeToAct have contributed significantly to the drive of action across the world on Ending Sexual Violence in Conflict. I'd like to share a few pictures to show you the range international activity that you have joined:
Ethiopia – students sign their support for the declaration
Mexico – a panel discussion on sexual violence
Latin America – meeting the female forces for their views
UK – amplifying the #TimeToAct messaging
United Nations – South African Phumzile Mlambo-Ngcuka, Head of UN Women, talks about the importance of gender equality
Somalia – a workshop on tackling rape
South Africa – your Model UN debate and how you can be proud of your contribution to this addressing this injustice.
South Africa – staff at the British High Commission saying it is #TimeToAct
Now, I'd like to hand over to you, the voice of South African youth, to hear the Communiqué that you have written with your colleagues on ending sexual violence in conflict.
Published 10 June 2014