Speech
High Commissioner hosting a dinner to mark Intertek's 15-year celebration
Robert W Gibson's delivered his speech to mark Intertek's 15-year celebration at his Residence.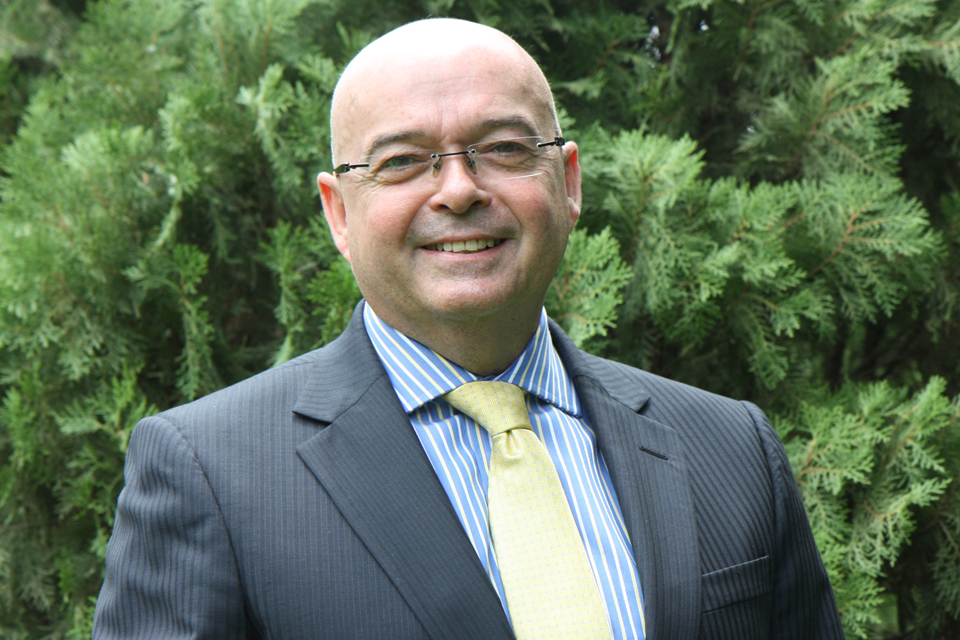 Mr Manfred Klepacz, Group Executive Vice President, Intertek Mr Rajesh Saigal, Regional Managing Director Dr Karthik, Director The many distinguished representatives of Chambers, Association and Businesses in Bangladesh Ladies and Gentlemen,
Good evening and I am delighted to see so many of you here tonight to celebrate another British business success story in Bangladesh.
Intertek is British.
It is not only headquartered in the UK but has its roots there. It began over 100 years with one of its founding fathers Mr. Thomas Alva Edison.
Intertek is now a trusted brand globally. One of the leading providers of quality and safety solutions. Solutions at the highest level in over 100 countries. Employing more than 36,000 people.
Tonight we celebrate the 15th anniversary of Intertek's service provision in Bangladesh. A service provision to which Intertek is fully committed. That commitment was demonstrated last year when it launched the largest Softlines Laboratory in Asia, here in Dhaka. At over 100,000 square feet, Intertek has invested in a state of the art laboratory, one that can provide its clients specialist testing, inspection, auditing, and training. On site they have expert advisory services for apparel, chemical, footwear, food, agri, cargo, minerals and industry services well as Government and Trade services. The list goes on.
And like any visionary business, Intertek is expanding its service portfolio. The company will soon be supporting customers in a range of other areas such as ceramics, building products certification and importantly leather and footwear.
The reason I mention leather and footwear this evening is I am pleased to announce that we will soon witness Intertek sign an MoU with the Leather goods & Footwear Manufacturers & Exporters Association of Bangladesh (LFMEAB). What a fantastic way to celebrate the 15th anniversary
This new collaborative relationship will assist its members and the footwear sector as a whole to assure quality, safety, sustainability and compliance aspects. An initiative which I hope will grow and grow for both parties.
I will stop there. But just to conclude I want to say that I am delighted a British business is assisting Bangladeshi manufacturers and exporters create another success story.
We are so familiar here with the UK that it is easy to forget that British investment in Bangladesh is over 2 billion pounds and this is set to grow in the future.
I regret that the current unstable situation risks putting foreign investors and traders off Bangladesh. That is understandable. But I would urge potential investors and traders to look beyond the current challenges. And look at the long term.
Bangladesh has a huge potential. I want the UK and UK companies, as Intertek has done to be part of that future success.
On that note, I extend my sincere congratulations to Intertek Bangladesh on the hard work it has conducted over the past 15 years and wish them the very best in the future. Please enjoy the rest of the evening.
Thank you.
Published 12 February 2015