Speech
H.E Sarah Cooke's speech at Chevening/UKAT joint reception in Tanzania
High Commissioner to Tanzania H.E Sarah Cooke hosted joint reception for UKAT and Chevening scholars on 11 October 2016 at her Residence.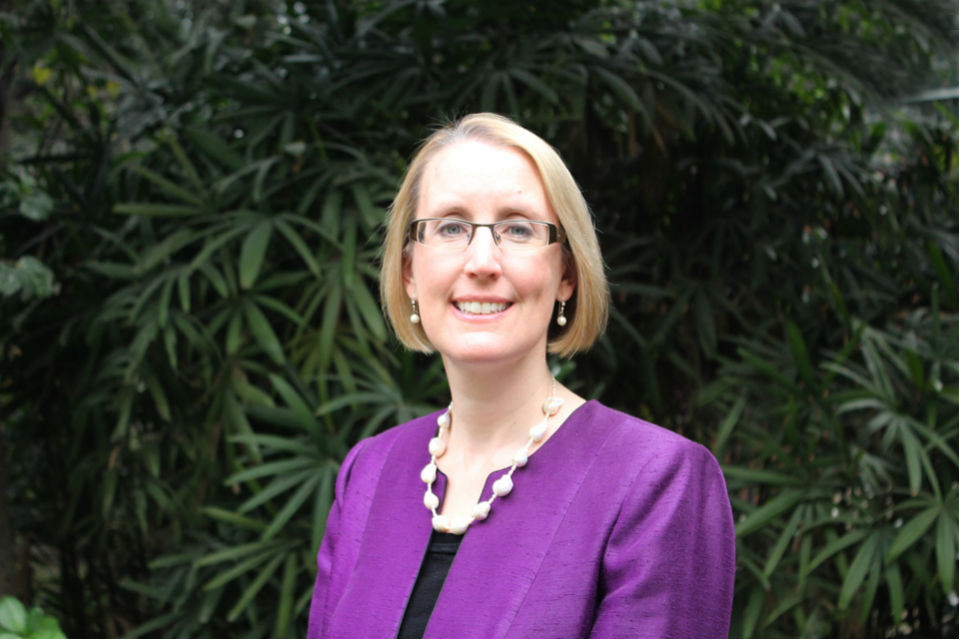 I'm delighted to be here tonight and to meet with members of UKAT and also Chevening Scholars.
The UK is known around the globe for its world class universities so I'm delighted to meet so many of you here tonight who, like me, have benefited from a British education.
We wanted to come together this evening to raise awareness of the Chevening Scholarship Scheme, which funds students across the world to study for a Masters degree in the UK.
It is particularly timely as it comes hot off the heels of the publication of the World University Rankings, a couple of weeks ago.
For the first time a UK University – Oxford – has come top of the world rankings. There are 2 other Universities in the top 10 – Cambridge and Imperial - and a total of 32 UK Universities are ranked in the top 200 in the world.
So, there has never been a better time to study in the UK.
So, what is Chevening?
Chevening is the UK government's international awards scheme aimed at developing global leaders.
By enabling successful candidates to study for a Masters degree in the UK, the Scholarships offer a unique opportunity.
They enable future leaders, influencers, and decision-makers from all over the world to develop professionally and academically, network extensively, experience UK culture, and build lasting positive relationships with the UK.
Funded by the Foreign and Commonwealth Office (FCO) and partner organisations, the recipients of Chevening Scholarships are personally selected by British Embassies and High Commissions throughout the world.
In the last few years, the number of Chevening Scholars from Tanzania has increased significantly.
This year, 11 Tanzanians were offered Chevening Scholarships – more than double the number awarded in the previous year.
This year's Scholars have just started their studies in a number of different UK Universities, including London, Cardiff, Birmingham, Leeds, Aberdeen, Nottingham and Dundee.
I'm delighted that tonight we'll be hearing the experiences of some of our returning Chevening scholars. We'll get the chance to hear what the scheme has meant to them and how they have benefited from being a Chevening Scholar.
I also know that many of their predecessors have also gone on to do great things. Previous Chevening Scholars have become Permanent Secretaries in Government Ministers and Company CEOs, amongst other things.
Wider UK/Tanzania partnership
In Tanzania, the opportunity to apply for a Chevening Scholarship is just one element of the UK/Tanzania partnership on education.
Through the Dept for International DFID, the UK is working with the Government's primary education programme – supporting over half a million boys and girls get a better quality education.
The British Council is also help us to link up UK and Tanzanian schools through the Connecting Classrooms programme.
There are also many examples of collaboration between UK and Tanzanian Universities. Salford University links with the University of Dar es Salaam; Mzumbe University in collaboration with Bradford University runs a Masters programme in Development and Finance; Glasgow University has a number of joint research programmes, including with the Tanzanian Wildlife Research Institute and the Nelson Mandela African Institute of Science & Technology.
Summary
So, in conclusion, please help us in spreading the word about the Chevening Scholarships. The deadline for applications is the 8th November, so I really hope that we can encourage as many people as possible to apply. Their future starts now.
Published 2 November 2016