Written statement to Parliament
GLA Transport Grant for 2012 to 2013
£2.829 billion for Greater London Authority Transport Grant for 2012 to 2013 reconfirmed.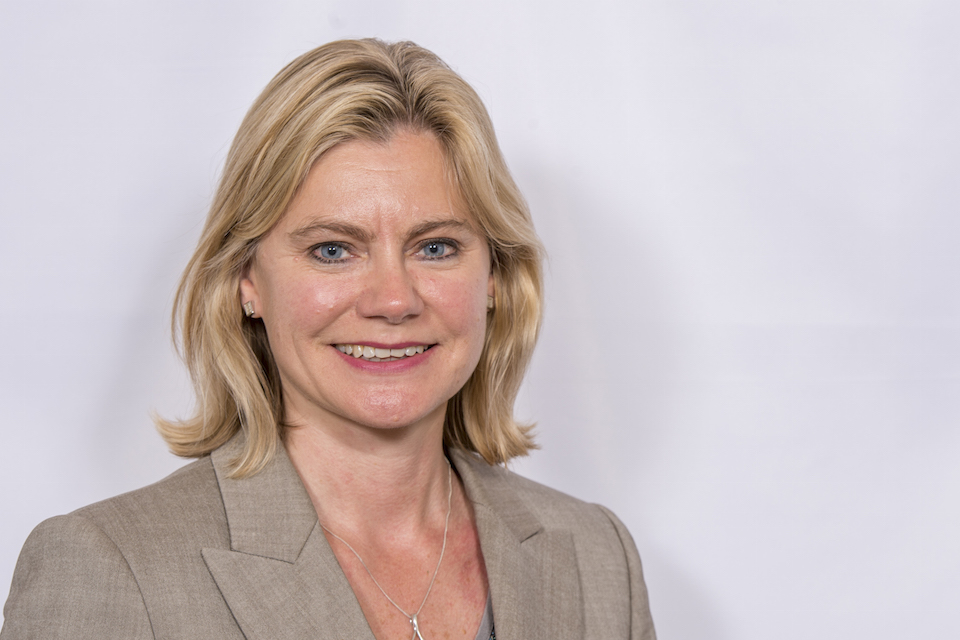 During the Spending Review in 2010, my predecessor agreed a 4 year funding settlement for transport in London with the Mayor of London. In line with my duties under the GLA Act 1999, and after formally consulting the Mayor, I am therefore today reconfirming the GLA Transport Grant for 2012 to 2013 at £2.829 billion. This grant is provided by the government to Transport for London to deliver transport services and investment in the capital, including London Underground.
In line with my predecessor's 20 October 2010 letter to the Mayor ('Spending Review 2010: TfL funding agreement') and the Chancellor's fare announcement on 20 October 2011, £881 million of this grant is designated an investment grant. This will support the delivery of vital tube upgrades, providing journey time savings and extra capacity for passengers, as well as investment in station upgrades and other projects, as set out in Annex B of the 20 October letter. The remaining £1.948 billion is for the purposes of TfL.
Published 20 March 2012