Oral statement to Parliament
Fourth Annual Report of Independent Reviewer of the Justice and Security Act 2007
Owen Paterson, the Secretary of State for Northern Ireland, made this statement on the publication of Robert Whalley's report.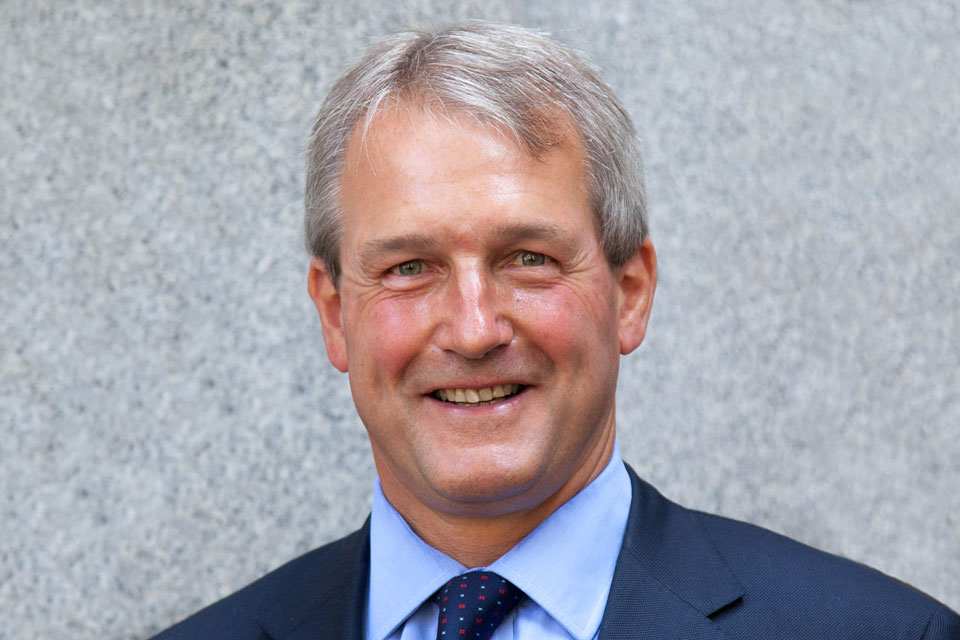 I have arranged for copies of the Fourth Report of Robert Whalley CB, Independent Reviewer of the Justice and Security (Northern Ireland) Act 2007 (the '2007 Act'), to be laid before Parliament.
This Fourth Report provides an assessment of the operation of sections 21 to 32 of the 2007 Act and the procedures adopted by the Brigade Commander 38 (Irish) Brigade for receiving, investigating and responding to complaints. The report covers the period 1 August 2010 to 31 July 2011.
The report highlights the continuing security threat posed by residual terrorist groups, the activity of organised criminals and incidents of public disorder. The Reviewer comments on the importance of the powers under the 2007 Act in dealing with this broad range of security related threats, and therefore recommends that the powers be retained for a further year.
The Reviewer states that the residual terrorist threat has continued on broadly the same level as 2010, but there have been positive signs of suppression of activity. He notes that the number of persons stopped under the 2007 Act has increased significantly but that overall stop activity by the PSNI has fallen by 36% over the last year. The Reviewer welcomes the authorisation procedure for the use of stop and search powers which the Government is introducing through the Protection of Freedoms Bill. He comments on the importance of cross-border co-operation and points to the activity by An Garda Siochana, which has led to a number of arrests.
The report also reflects on the regrettable public disorder which we saw in Northern Ireland earlier this year and the attacks on the police, and the subsequent operational need for powers under the 2007 Act, such as stop and question and entry of premises, as part of the police response.
The Reviewer also acknowledges the significant reduction in complaints to the Military over the last year.
The Chief Constable and the Brigade Commander 38 (Irish) Brigade have both welcomed the Independent Reviewer's report and the recommendations made. I would like to thank Robert Whalley for his work and for the recommendations contained in this report. I will consider them carefully.
Published 8 December 2011