Written statement to Parliament
Forensic science research and development
This written ministerial statement was laid in the House of Commons on 27 January 2010 by James Brokenshire and the House of Lords by…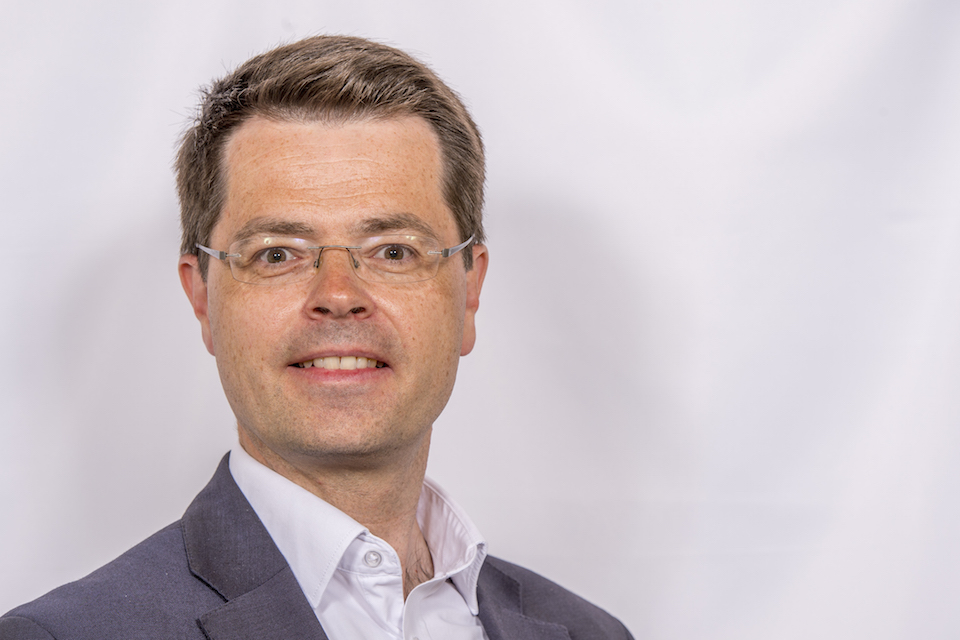 This written ministerial statement was laid in the House of Commons on 27 January 2010 by James Brokenshire, and in the House of Lords by Baroness Neville-Jones.
I am today announcing a review, led by the Home Office Chief Scientific Adviser, Professor Bernard Silverman, of Research and Development in Forensic Science.
Research and development in forensic science is essential to ensure the continued availability of a high quality, efficient, forensic science capability for the Criminal Justice System.
The purpose of the review is to consider the current and likely future status of research and development relevant to forensic services for the Criminal Justice System within England and Wales. The scope will include, but not be limited to, fingerprints, DNA profiling, digital forensics (e-forensics) and more specialist aspects of forensic science.
The review will consult widely with forensic service providers and related organisations in the public and private sectors, academia and research funders, as well as issuing an open call for submissions of evidence. The review will also work closely with the National Policing Improvement Agency and police service customers. It is expected that the review will conclude in April 2011.
The full terms of reference for the review will be published on the Home Office website today and a copy will be placed in the library.
Date: Thu Jan 27 10:59:37 GMT 2011
Published 27 January 2011