Written statement to Parliament
Forensic science research and development
This written ministerial statement was laid in the House of Commons on 30 June 2011 by James Brokenshire and the House of Lords by Baroness…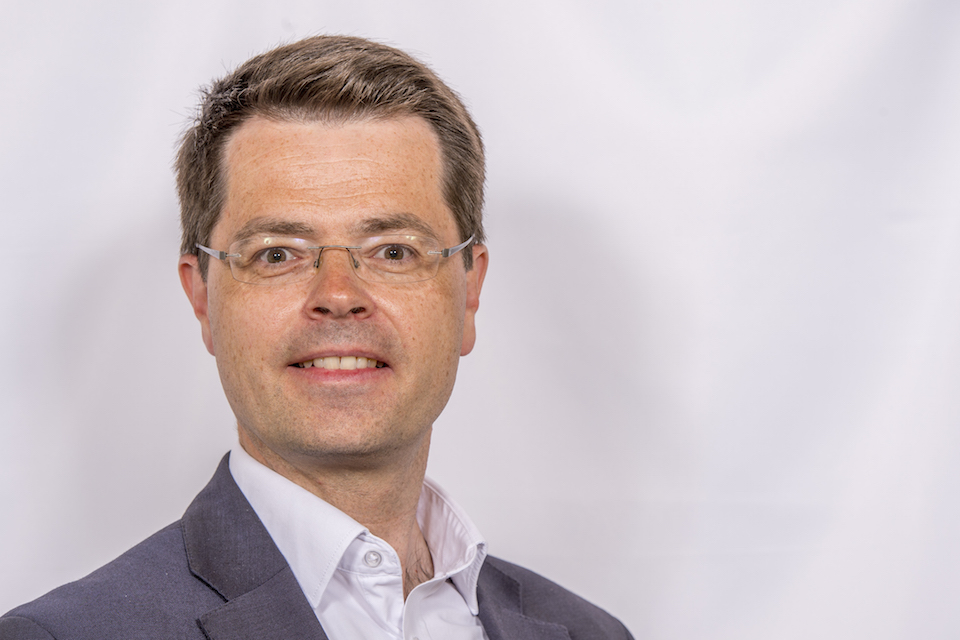 This written ministerial statement was laid in the House of Commons on 30 June 2011 by James Brokenshire, and in the House of Lords by Baroness Browning.
On 27 January I announced a review of Research and Development in Forensic Science. The government is today publishing this review and copies will be placed in the House Library. The Forensic science review is also available on the Home Office website.
I welcome this review into research and development in forensic science. I would like to encourage all members of the forensic science community to consider it carefully, and consider how they can work together to coordinate, deliver and communicate research in this important field.
Research within commercial providers is one element of a much bigger landscape. I note the recommendation that the Home Office Forensic Transition Board, which I chair, should pay specific attention to the research and development requirement in the Framework Agreement for Forensic Science Providers. The review shows that research and development is already an integral part of the work of any commercial forensic science provider and that there are natural links between casework and research.
I fully accept the recommendation and can underline the Home Office's view that forensic science providers do need to undertake appropriate research and development to support their role in the criminal justice system. Providers competing to provide innovative services at the lowest cost will preserve police resources and maximise the positive impact forensic sciences can have on tackling crime.
Professor Silverman, the Home Office Chief Scientific Adviser, will continue to the work with the forensic science research community and research funders to help coordinate and support research in forensic science.
Thursday, 30 June 2011 
Date: Thu Jun 30 10:37:17 BST 2011
Published 30 June 2011