Written statement to Parliament
Forensic science regulator
This written ministerial statement was laid in the House of Commons on 13 January 2011 by James Brokenshireand the House of Lords by…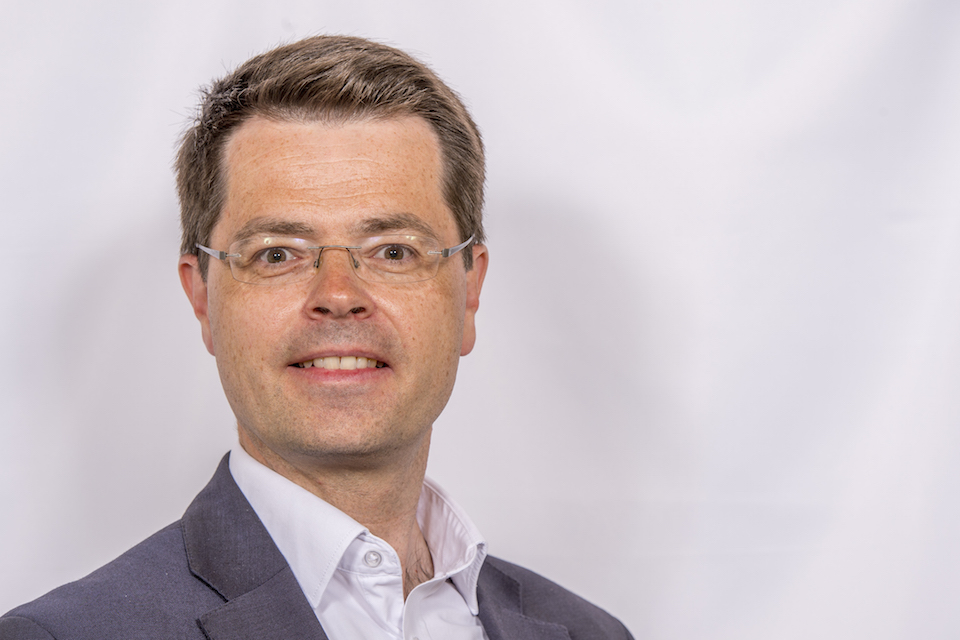 This written ministerial statement was laid in the House of Commons on 13 January 2011 by James Brokenshire, and in the House of Lords by Baroness Neville-Jones.
I am today announcing the arrangements I have put in place to continue the post of forensic science regulator.
The post was first announced in July 2007 following which Mr Andrew Rennison was appointed in February 2008 on a three year term. His role is to advise Government and the Criminal Justice System on quality standards in the provision of forensic science. This involves identifying the requirement for new or improved quality standards; providing advice and guidance so that providers, including commercial laboratories and the police, will be able to demonstrate compliance with common standards and ensuring that satisfactory arrangements exist to provide assurance and monitoring of the standards.
I am pleased to say that Andrew Rennison has agreed to a second term as the forensic science regulator, assisting us in our commitment to the continued provision of effective forensic science services. He has plans to work with stakeholders to develop and maintain the quality of forensic science services across all forensic processes from the supply of equipment used at crime scenes, the examination of scenes, the collection and storage of exhibits, the sampling from and analysis of exhibits, and the reporting of forensic science evidence .
An important aspect of this work is to ensure that quality standards for forensic science continue to be regulated and that the forensic science regulator plays a central and independent role in coordinated work with the Home Office, the police and other stakeholders.
Date: Thu Jan 13 10:18:40 GMT 2011
Published 13 January 2011