Authored article
Europe's security can never be taken for granted: article by Sir Mark Sedwill, UK National Security Advisor
Ahead of the June European Council, the UK National Security Advisor, Mark Sedwill, writes on how EU leaders are endorsing new measures to counter threats to European security.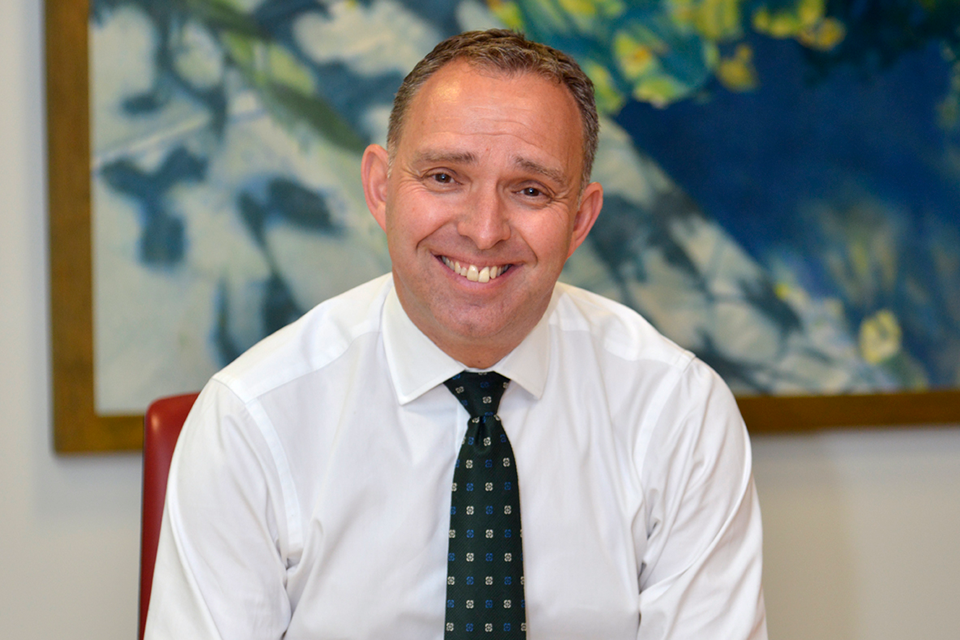 As the United Kingdom's National Security Adviser, I am briefed every day on the activities of those who try to undermine the security of Britain and its allies.
We live in a safe and prosperous country, but in my job I'm more aware than most of the threats we face.
Europe's security can never be taken for granted. The modern world presents new and difficult challenges and we must always be looking for ways to strengthen our defences.
We must invest time and resource on building national resilience to make sure we are as agile and creative as our adversaries, while remaining true to our values.
The June European Council is an opportunity to make sure we have the right measures in place to tackle hostile state threats to security such as cyber attacks, disinformation and meddling in elections.
Malicious activity in cyberspace threatens the critical infrastructure and the digital systems on which our day-to-day life increasingly depends.
People will have read about the Wannacry cyber-attack last year. It was an indiscriminate attack which had many victims including the UK's National Health Service.
It locked doctors and nurses out of their computers, putting at risk the lives of sick and vulnerable people.
The same digital technology can be used to spread lies through social and online media to confuse facts, sow discord and make it easier to deny responsibility for malign acts.
We have also witnessed attempted interference with political processes in sovereign countries, with politically sensitive information hacked and then leaked to erode confidence and trust in our politicians and institutions.
Meanwhile, threats that seemed consigned to history are making a comeback. In the last year, we have seen chemical attacks – banned by international treaty - in Malaysia, Syria, and the UK.
How do we respond to these threats? How do we identify and tackle the perpetrators behind such appalling incidents? And if we identify those responsible, how do we hold them to account?
There is no silver bullet. We must be prepared to invest time and resource on defences that are as creative and agile as the threats we face and those who perpetrate them.
This means the right police powers to target illicit finance, but also equipping the public to spot lies and call out disinformation on social media.
Security now means using every lever of government, so education has just as much of a role in our future security as law enforcement.
As with conventional military defence, we need to deepen cooperation between European partners and allies- not weaken it.
At the June European Council later this week, our leaders will endorse new measures to counter the threat to our democracy, security and prosperity.
We must not let our adversaries hide in the shadows. We must call them out when they hack our hospitals and businesses, harm our citizens or attempt to interfere in our elections.
And we must make sure those considering harming us know their attacks will be met with a strong and serious response.
Those who might try to harm us must see that we know what they are up to, are well defended and have the capability and resolve to respond.
Crucially, when we respond we must respond as one.
Published 27 June 2018