Written statement to Parliament
European Asylum Support Office
This written ministerial statement was laid on 30 June 2014 by James Brokenshire in the House of Commons and Lord Taylor in the House of Lords.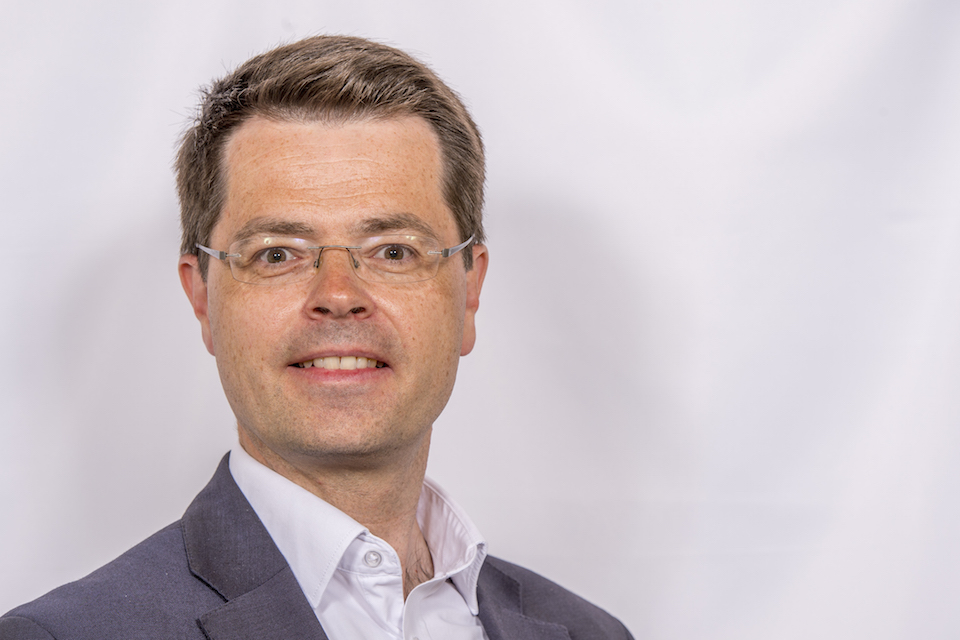 Immigration and Security Minister (James Brokenshire):
The European Asylum Support Office (EASO) is the agency that promotes practical cooperation on asylum between EU member states. It was established by the 2010 EASO Regulation and the UK participates in it. The EASO has extended its cooperation to the Republic of Iceland, the Principality of Liechtenstein, the Kingdom of Norway and the Swiss Confederation, which have now become observers at EASO through external agreements that were negotiated and adopted by the European Union. The UK opted-in to all 4 agreements on 3 February and 2 of them were adopted by the council on 19 May.
These working arrangements will allow Iceland, Liechtenstein, Norway and Switzerland to participate in the EASO's work and be entitled to receive support from it. All 4 associate countries already participate in the Dublin Regulation and contribute to its effective operation. We welcome the enhanced cooperation on asylum issues that these arrangements will bring and we look forward to their participation in future EASO initiatives.
Published 30 June 2014