Written statement to Parliament
EU Transport Council 18 March 2013
Summary of the meeting for the first Transport Council of the Irish Presidency.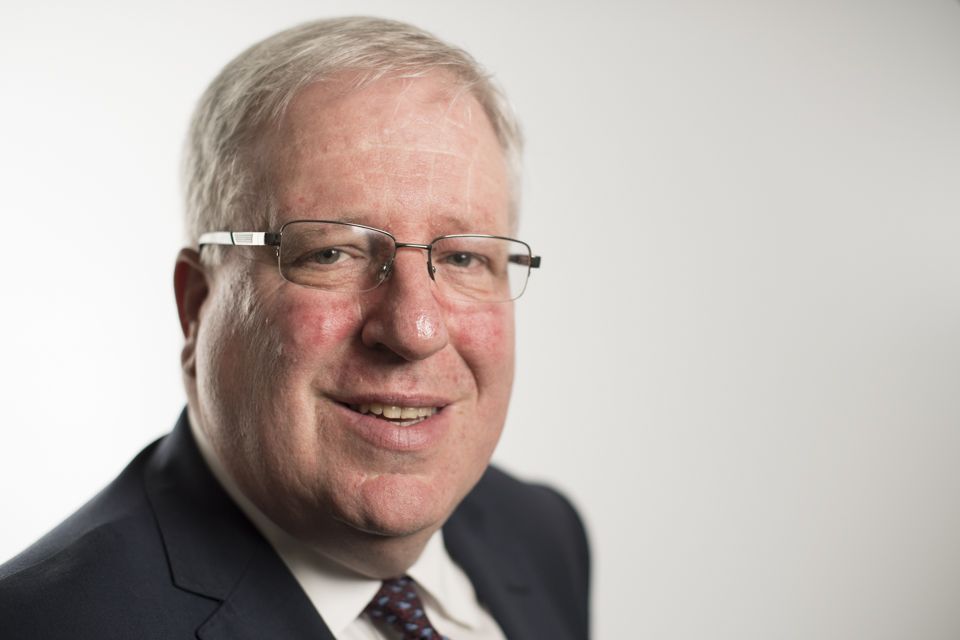 I attended the first Transport Council of the Irish Presidency (the Presidency) in Brussels on Monday 11 March.
The council held a debate on the Proposal for a Directive of the European Parliament and of the Council on the interoperability of the rail system - part of the Commission's Fourth Railway Package. The aim of the proposal is to address concerns about significant delays and costs associated with vehicle authorisation that can occur in some member states (although this is not a problem within the UK). The proposal would also make a key change to the process for the authorisation of rail vehicles in the EU. It is proposed that this activity is only carried out by the European Railway Agency instead of by the national safety authorities within each member state. I noted that while there were clearly problems with the authorisation process which merited consideration, these were not causing particular problems in the UK. I suggested that the rail undertaking could be given a choice to go to either the national authority or the European Rail Agency for approval of rolling stock.
The council also debated the recently published legislative proposal that would require member states to make available adequate infrastructure for alternative fuels. I welcomed the proposal and supported work to harmonise technical standards for alternative fuels, but noted that a technology neutral approach was needed.
The presidency reported on progress at official level discussions on the air safety reporting on occurrence. The commission stated that the aim of the proposal was to provide a more efficient and uniform occurrence reporting system, focussed on improving safety which would enable personnel in safety critical roles to freely report incidents without fear of recrimination.
Under any other business, the commission gave an update on their 'Stop the clock' proposal on the aviation ETS Directive. This proposal which is in the final stages of adoption, aims to facilitate a global agreement on tackling emissions from aviation at the General Assembly of the International Civil Aviation Organisation (ICAO) in September 2013.
Published 18 March 2013