Eric Pickles pays tribute to Sir Simon Milton
Communities and Local Government Secretary Eric Pickles today paid tribute to former Local Government Association chairman Sir Simon Milton…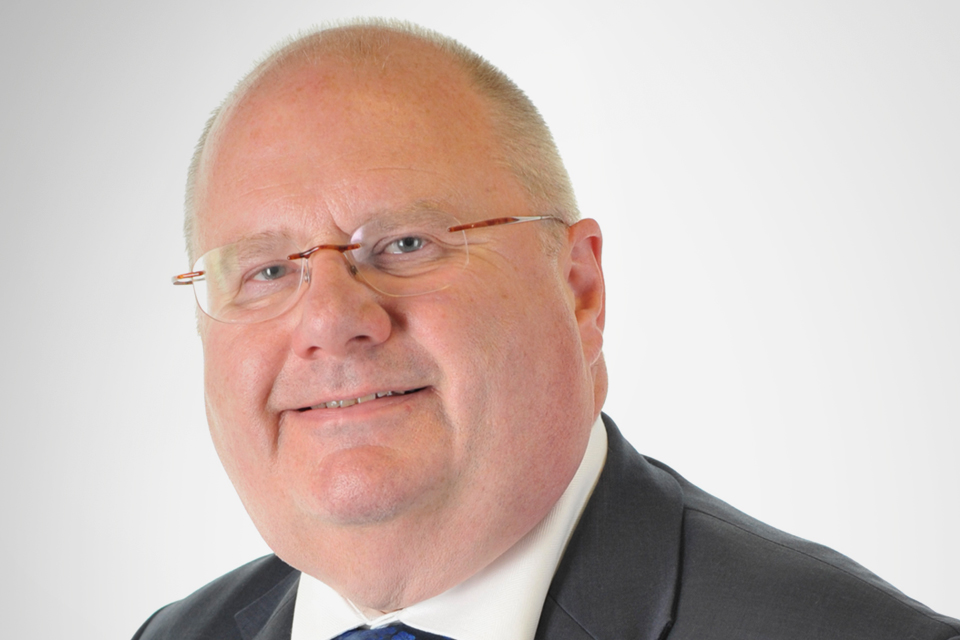 ---
Communities and Local Government Secretary Eric Pickles today paid tribute to former Local Government Association chairman Sir Simon Milton, who has died after a short illness.
Sir Simon, who was 49, was Deputy Mayor of London for policy and planning as well as serving as Mayor Boris Johnson's chief of staff. He was leader of Westminster City Council for a record eight years from 2000 until his appointment to City Hall in 2008. He was knighted for his services to local government in 2006 and elected chairman of the Local Government Association a year later.
Eric Pickles said:
Simon Milton was a dominant and influential voice in the politics of London and local government for the past two decades or more. Minsters in any government would always pay attention when he spoke. A clever and witty man, he brought great charm to his Leadership of Westminster Council, the Chairmanship of the Local Government Association and latterly as Boris' Deputy at City Hall. His persuasive organisational skills will be missed in London government and by his many friends. My thoughts are with his partner Robert.
Published 12 April 2011