Council Tax freeze 2011 to 2012
The Secretary of State for Communities and Local Government (Mr. Eric Pickles): I am pleased to inform the House that all eligible local,…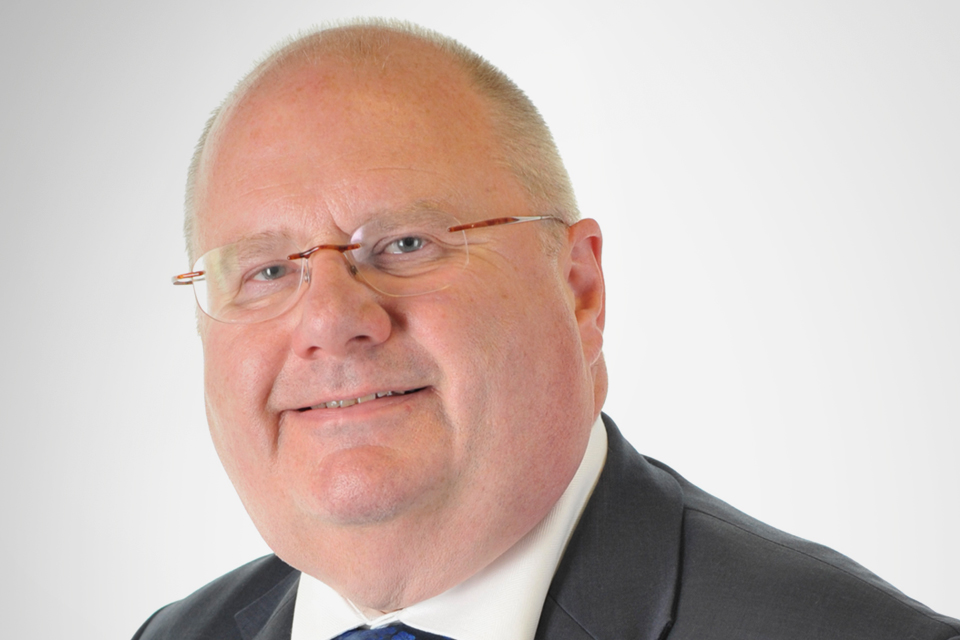 ---
The Secretary of State for Communities and Local Government (Mr. Eric Pickles):
I am pleased to inform the House that all eligible local, fire and rescue and police authorities in England have decided to freeze or reduce their Band D council tax in 2011-12 and will therefore all be eligible to receive the additional grant offered by the Government for doing so. The average Band D rate of council tax will remain at £1,439 - a change of 0 per cent. This is the lowest ever change in the entire history of council tax. It represents a cash terms freeze, and a real terms cut in council tax. The capping threshold in recent years was a 5 per cent council tax rise. Stopping such a rise this year saves a typical household up to £72 and if an average 2.5 per cent rise had occurred the saving would have been £36.
Council taxpayers in some areas may see a small cash increase in their overall bill due to precept increases set by town and parish councils; central government has no remit over such precepts. However, nationally, this is offset by some councils which are making cash terms reductions to council tax levels.
The Government has delivered on its promise to work with authorities to produce a council tax freeze in England, which is tremendous news for hard working families and pensioners who have experienced a doubling of council tax since 1997.
The Spending Review made £650 million available for the council tax freeze. Where an authority has not increased its basic amount of council tax in 2011-12 compared with 2010-11, it will receive a grant equivalent to a 2.5 per cent increase in its 2010-11 Band D figure multiplied by the latest available tax base figure.
My Department will write to individual local authorities this week informing them of the amount of freeze grant I propose to pay to them during 2011-12. I intend the grant to be paid in ten equal monthly instalments from April 2011 through to January 2012. Following the 100 per cent response to the freeze by eligible authorities, no further capping action is required in 2011-12.
Although the council tax freeze is only for one year, financial provision is made to support the freeze across the Spending Review. This will 'lock in' the benefits of this year's freeze over each year over the Spending Review.
Moving forward, the Localism Bill makes provision for the abolition of central government capping powers, replacing them with new, binding council tax referendums from 2012-13 whenever an authority is proposing an excessive increase.
The Government has also protected families from potential increases in council tax by ruling out a council tax revaluation in England for the remainder of this Parliament. The Localism Bill also legislates to abolish bin taxes - which would have entailed new charges for household waste collections for many families on top of council tax.
Published 23 March 2011