The Secretary of State for Communities and Local Government (Mr Eric Pickles): I am pleased to inform the House that the Spending Review has…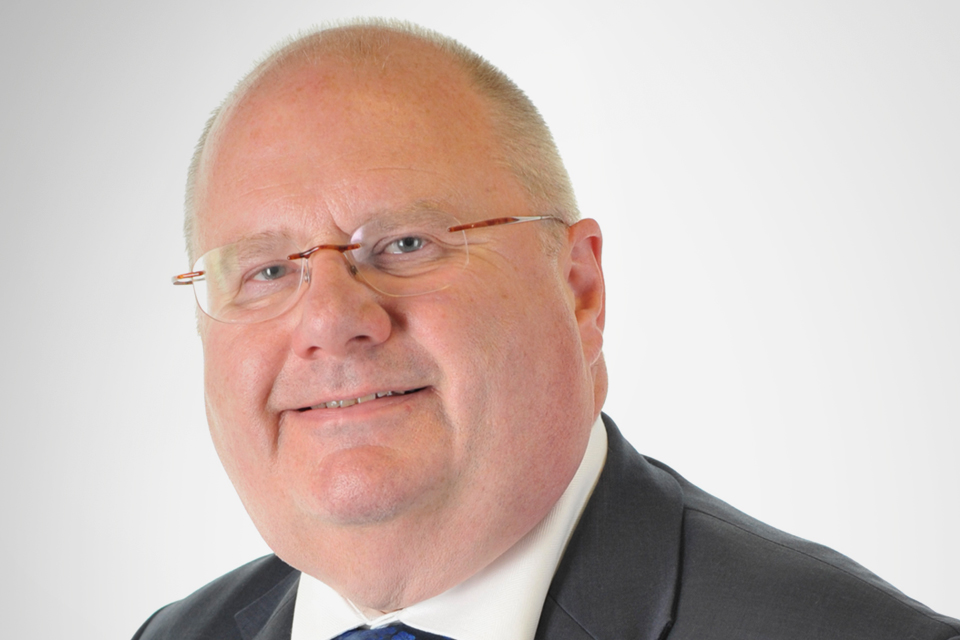 ---
The Secretary of State for Communities and Local Government (Mr Eric Pickles): I am pleased to inform the House that the Spending Review has allocated a £650m fund to help local authorities to implement a council tax freeze in England in 2011-12. Council tax has more than doubled since 1997 and the freeze will offer real help to hard working families and those on fixed incomes such as pensioners. It will help save local taxpayers in England up to £70 living in an average Band D home in England.
Alongside this, the government continues to provide more flexibility for councils to protect frontline services like rubbish collections and care for the elderly. It intends to stop the council tax revaluation which would have led to greater tax bills over the lifetime of this Parliament for many families. The government also intends to give local residents a new power to veto excessive council tax rises in the future, both to protect the interests of local communities and strengthen local democracy.
My department has written to local authorities today with full details of how the scheme will operate. For the benefit of the House, the key elements are as follows:
a) The scheme will be voluntary; and will apply separately to each billing and major precepting authority in England (including police and fire and rescue authorities) rather than to each council tax bill issued. Local precepting authorities, such as town and parish councils, will not be included in the scheme.
b) Where an authority does not increase its basic amount of council tax in 2011-12 compared with 2010-11, it will be eligible to receive a grant equivalent to a 2.5 per cent increase in its 2010-11 Band D figure multiplied by the latest available tax base figure. Slightly different arrangements - still based upon a 2.5 per cent grant - will apply for the Greater London Authority and for those authorities which restructured in 2009, to reflect their unique circumstances.
c) The police authorities of Greater Manchester and Nottinghamshire that are subject to capping in advance for 2011-12, will be able to take part in the scheme.
d) The Spending Review has concluded that funding can only be provided to support a council tax freeze for 2011-12. However, the government intends to provide supplementary funding to local authorities' in subsequent years of the Spending Review to compensate them for the council tax income foregone during the period of the freeze.
The government is delivering on its promise to deliver a freeze, which is good news for council tax payers in England. The government expects all local, fire and police authorities to sign up to the freeze and can see no reason why they might choose to do otherwise. Nevertheless, we will not allow these authorities to set an excessive council tax increase and are prepared to use capping powers where necessary. I also urge town and parish councils to exercise restraint and make sure no council tax payer faces an increased bill.
Published 21 October 2010