Written statement to Parliament
Correction to the written answer to Parliamentary Question 71220
Explaining an inaccuracy in an answer to a Parliamentary Question about transactions undertaken by British Transport Police.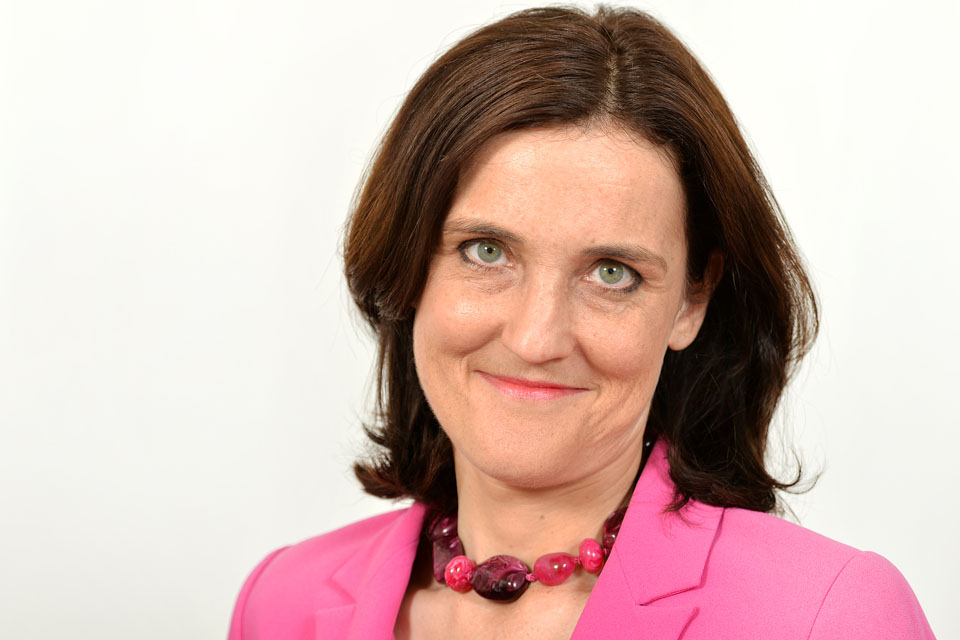 I regret to inform the House that there was an inaccuracy in the answer I gave to Parliamentary Question 71220 on 13 September (Official Report, Column 1072W), about information held for each individual transaction undertaken by British Transport Police using the government procurement card (GPC) in (i) 2008 to 2009 and (ii) 2009 to 2010.
The correct answer is that this government is committed to transparency and we believe the information regarding government procurement cards for this financial year is the most relevant. Central government departments are now publishing any transactions over £500 on their websites, starting with 2011 to 2012 Quarter 1 (April to June) data and thereafter on a monthly basis. The cost of work required to obtain, contextualise and report data for previous years would exceed the cost limits of a Freedom of Information request or a Parliamentary Question.
For purposes of transparency, the Department for Transport now lists GPC spend on its website. This includes details of spend by the British Transport Police.
Published 23 November 2011